Fish Curry
Prep Time
15 mins
Cook Time
1 hour
Serves
4 people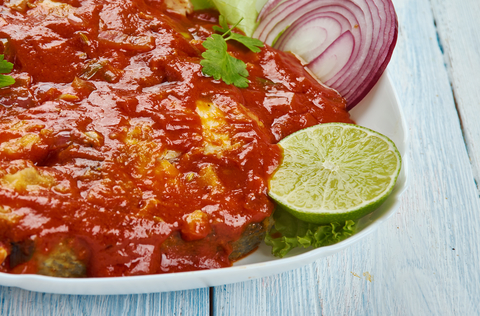 Fish curry is the dish of the day.
You can use various different kinds of tinned fish or any fresh fish or even frozen packets of fish, whatever suits your budget. Today we will be using tinned Pilchards, which happens to be my favorite.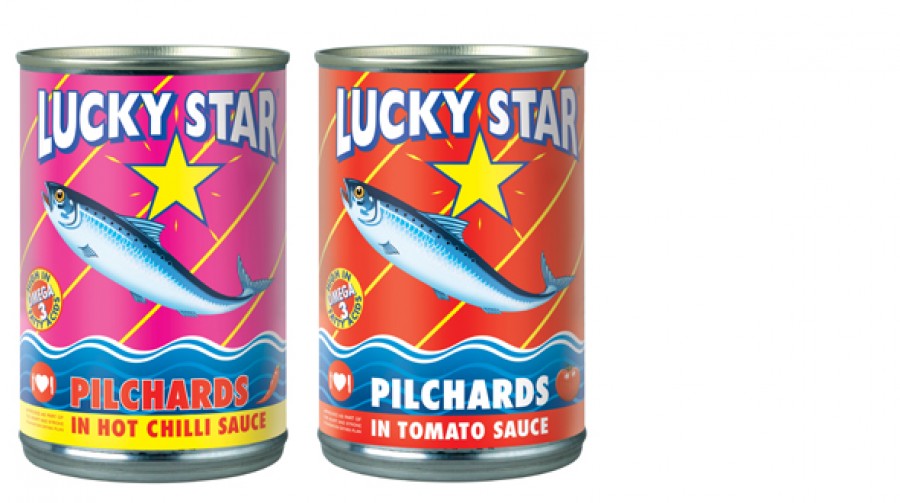 1 x 425g tin of Pilchards in tomato sauce ( you can also use hot chili sauce, if you lean towards the very spicy stuff).

2 large chopped tomatoes or 1 x tin chopped tomatoes.

1 x Medium sized chopped onion, remembering that onions are extremely good for you.
2 teaspoon olive oil or sunflower cooking oil.

1 teaspoon garlic paste.

½ teaspoon crushed ginger or grated fresh ginger.

1 Bay leaf.

2 med heat chilli's cut lengthwise deveined and pips removed.

2 Tablespoons Worcester sauce.

2 Tsps. vinegar.

1 Tsp. Mrs Ball's fruit chutney or 1tsp smooth apricot jam (for my USA friends you call it apricot jelly.)  Banting dieters should leave this out and substitute with 1Tsp Xylitol.
8 - 10 curry leaves.
2Tsp Dhania (also know as Chinese parsley, Cilantro or Coriander).
Salt and pepper to taste.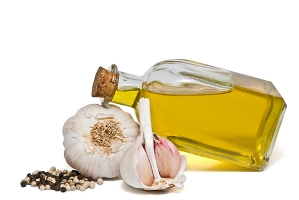 Olive Oil and Garlic
Place a medium sized pot on your hob.

Pour in your oil.

Add onions and cook until glazed taking care not to burn them. .

Next add garlic, ginger and  bay leaf, cook for a further 30 sec, again taking care not to let the ingredients burn.

Pour in your vinegar and stir .

Add the tomato, chutney,Worcester sauce and curry leaves..

Lower the heat and leave to simmer for 20- 25 min stirring occasionally, if the sauce gets to thick you can add ¼ cup of water.

While your curry sauce is simmering start preparing your pilchards, using  two plates.
                      ~
Open the can of pilchards (be careful not to cut yourself on the lid) and place your fish in one dish.

In the other dish take one piece of fish at a time and using a knife and fork open the fish down the middle and clean the bones and inside.

When you have cleaned all the pieces, put them back with the tomato juice in the first dish. 
Place the prepared pilchards for your fish curry into your pot of curry sauce.

When placing them into the pot try to keep the halves intact so stir gently.

Simmer for about 10 min allowing the sauce to really soak into the fish.
Remove from hot plate and remove Bay leaf.
Garnish with your Dhania (also know as Chinese parsley, Cilantro , Coriander )
                          

Plating
Now that the cooking is done,there are various ways of serving your fish curry by using:
Traditional white or brown rice.

Mealie meal pap.

Lovely fresh bread/Rolls (my favorite way of eating this curry).

Roti.
Naan bread. (recipe to follow one of these days)

Traditional Oven Temperatures
Slow
Moderate
Moderate
Moderately Hot
This article was printed from Home-Cooking-Haven.com.com