Chicken Cooking Recipe
Prep Time
Cooking Time
Servings
Once you have tried this Chicken Cooking Recipe we firmly believe you will file it under "favourites".
Not only is it one of the simplest chicken bake recipes that you can use, but it is also really and truly extremely tasty and easy on your budget.
It is definitely one of our favourite baked recipes and we are so glad to be able to share it with you.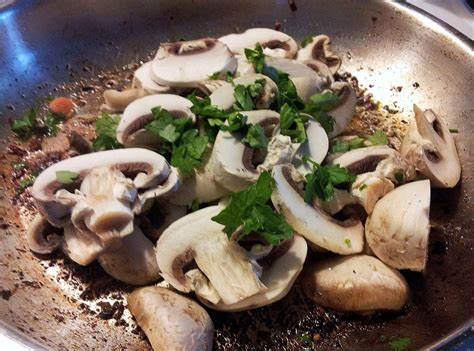 One med size chicken. (cut chicken into pieces i.e. 2 drumsticks, 2 thighs, 2 wings and 2 breasts. (You can buy cut chicken pieces in the supermarkets, but we have found that it's easier on the budget to rather purchase a whole  chicken).


1/2 cup smooth apricot jam.


1/2 cup mayo.
.

1/2 cup water.


One carrot.


One  onion.


2 cloves of garlic thinly sliced.


Mushrooms (sliced or button )


One smallish green pepper (if you want to add color to your dish, then you can use red and yellow peppers).


Sachet brown onion soup.


paprika.


Salt and pepper to taste.

Before you start this tasty chicken dish, get the oven ready by making sure it will be at 180°c by the time you are ready to cook.


Liquidize the apricot jam, mayonnaise and water.


Place chicken pieces, mushrooms, green peppers, onions, garlic and carrots into a rectangle casserole dish.


Sprinkle soup mixture over the chicken pieces, (important that you do this before pouring the jam and mayonnaise mixture over the "bird").


Pour the liquidized jam,  mayonnaise mixture evenly over the  chicken.
.
Sprinkle paprika over the entire dish.


Place the uncovered casserole dish on the center tray of your pre heated oven for approx. 1 hour.


While the chicken is busy cooking, you can decide whether to clean up or just sit back with your feet up, relax with a beer or glass of wine.


When your chicken bake is cooked remove from the oven and pst... don't forget to use oven gloves when doing this.
NOTE:
As far as the veggies  (not the other ingredients) are concerned, you are absolutely not restricted to using the ones we have put into this recipe. 
You can exchange them with any veggies of your choice, play around and experiment, which is what cooking is all about, not so?
Plating
Mango and Avocado Salad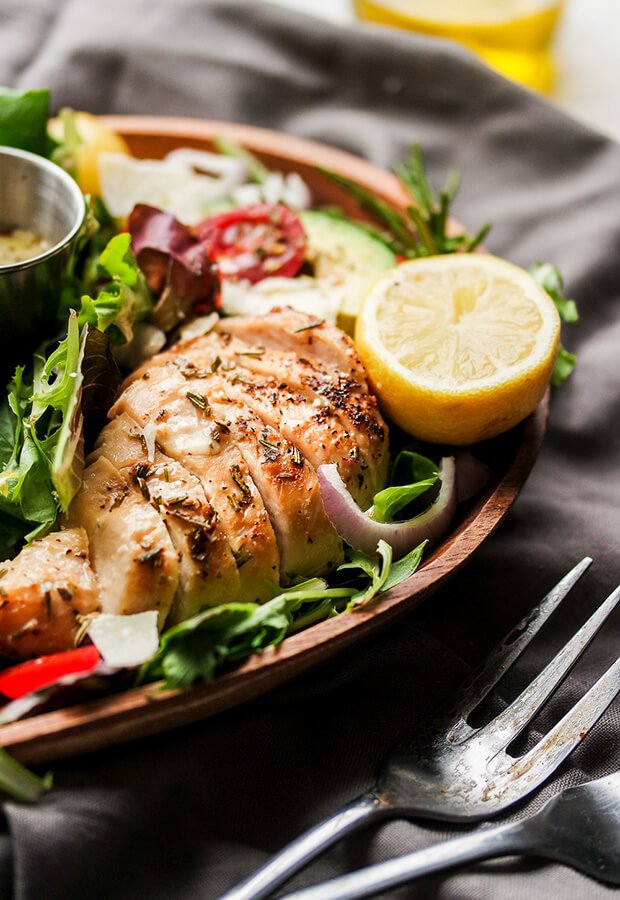 Lemon Rosemary Salad
Plating of this chicken cooking recipe can be such fun, and we all agree that not only is it your personality that will be reflected in the final plate, but also that the presentation should be considered at all times, and not only when you have guests.
A delicious mango and avocado goes beautifully with this chicken dish, as well as a Lemon Rosemary salad.
We must add that we also like serving this dish with either rice or noodles or mashed potatoes and some mixed veggies.  The choice is yours!
We know that you will enjoy this recipe as much as we have enjoyed sharing it with you.

Benefits of Rosemary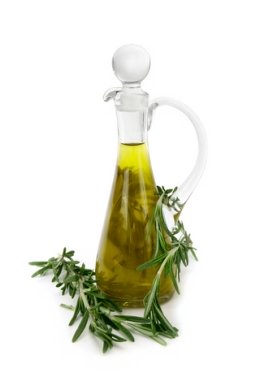 Rosemary has long been named as an herb that is used in beauty products, but just wait until you see the other benefits of using it in your cooking:
Rosemary is a good anti-oxidant as well as an anti-inflammatory.


It helps promote hair growth.


Improves the memory.


So although this has not been a main ingredient in our chicken cooking recipe, using it as decoration means that it should be eaten as well.

Don't forget your Best Friend..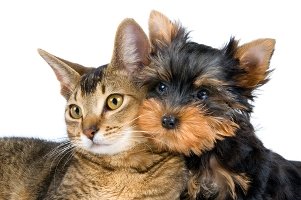 Just before we go, please do not forget your best friend

Take any un-used parts of the chicken and remove all bones.

Take the peels from any veggies you might have used like carrots and potatoes.

Add some rice and water and cook into a delicious gravy to add to the crunchies you are probably giving him or her to eat, they will love it



This article was printed from Home-Cooking-Haven.com.com