Set It and Forget it: Masterful Potatoes
Prep Time
20 mins
Cook Time
6-7hrs
Serves
6 Peeps
 Set it and forget it masterfull potatoes, however you want to label this dish does not alter how simple it is to prepare, how easy it is on the budget, and of course how absolutely delicious it is to eat for the whole family.
Indulge in a comforting bowl of, of creamy, cheesy bliss with our tantalizing slow cooker recipe for cheesy potatoes. This crowd pleasing dish takes the famous comfort food to new heights of flavor and convenience.
Picture tender thick slices of potatoes bathed in a velvety cheese sauce, infused with aromatic seasonings, infused with aromatic seasonings, and cooked to perfection in the cozy embrace of your slow cooker.
Whether you are hosting a family gathering, potluck, or simply want to treat yourself to a hearty side dish, these cheesy potatoes will leave everyone asking for seconds.
So... dust off that crockpot, gather your ingredients and get ready to savor every mouthful of this set it and forget it masterful potato crockpot dish. 
Let the slow cooker work its magic as you sit back and relax, and anticipate the ultimate comfort food experience that awaits.
Get ready to dive into potato paradise!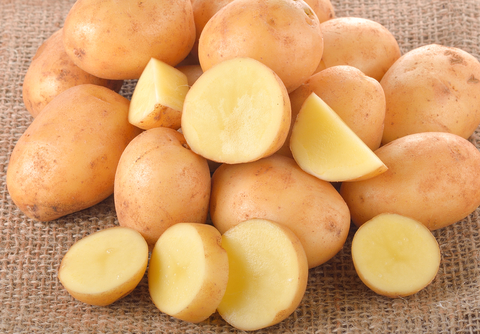 Cooking spray.
2lbs baby potatoes, halved and quartered if large.
3 cups shredded cheddar.
2 cloves of garlic, thinly slices
8 slices of bacon cooked.
¼ of a cup of sliced spring onions (add a bit more for garnish)
1 Tbsp Paprika
Sea salt and freshly ground black pepper to taste.
Sour cream for drizzling on top just before serving.
Line your slow cooker with foil and spray with cooking spray.
Add ½ the amount of potatoes.
1 cup of cheese.
½ the garlic.
½ the cooked bacon.
½ the spring onions.
½ the paprika.
Season with salt and pepper.
Repeat
Cover and cook on high until potatoes are tender (5 to 6 hours).
The bigger the potatoes, the longer they'll need.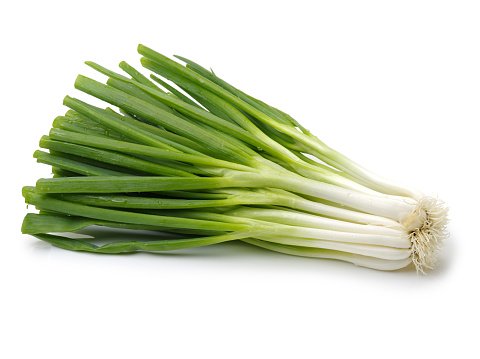 Plating
About 20 - 30 minutes before serving, top with remaining cheese.
This is your moment to make the dish look "pretty".
Garnish with the rest of the spring onions.
Drizzle with sour cream just before serving.
You can serve this potato dish as a side dish for most meals, like barbeque as we said in the beginning, fish dishes, cold meats the choice is yours!
In conclusion, these set it and forget it masterful potatoes are a game changer for all potato lovers out there.
The rich and creamy sauce combined with perfectly cooked potatoes creates a symphony of flavors that will have your tastebuds dancing with joy.
Whether you are enjoying them as a side dish or a serving them as a star of the meal, these cheesy potatoes are guaranteed to become a family favorite.
And the best part......?  The slow cooker does all the hard work for you, allowing you to sit back and relax, and enjoy the anticipation of a dish that is both comforting and delicious.
So say goodbye to bland and boring potatoes and say hello to a new level of cheesy bliss.
Get ready to impress your loved ones with this effortless culinary delight.
This article was printed from Home-Cooking-Haven.com.com