Trifle Recipes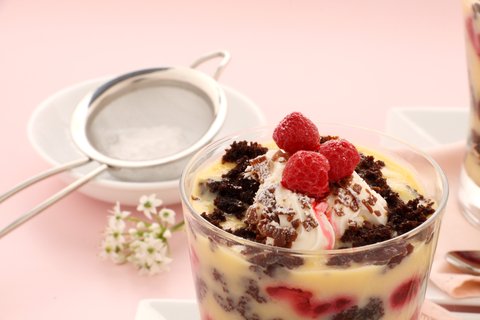 Prep Time
30 mins
Servings
6 Peeps
Hi to all my fellow home chefs.
Today is trifle recipe day here on the East Coast of Africa, and I have decided to share two absolutely brilliant and easy trifle recipes with you.
Lynnie (who is my companion) is joining us today, because she claims that her trifle is the very best in the world, and of course I claim that mine is......sooo,  for a bit of fun we decided to put it to the test and will give you both trifle recipes and you can be the judge.
What we will do for judging purposes is name them Recipe No. 1 and Recipe No. 2 and you can decide.   

  

Trifle Recipe No. 1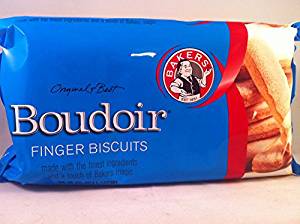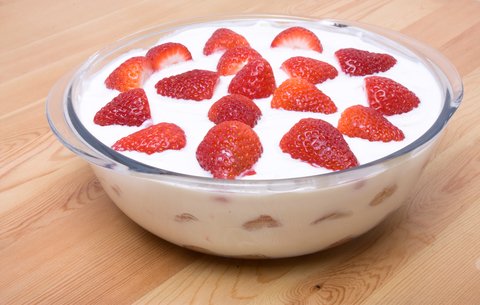 Ingredients
200g Boudoir Finger Biscuits.(can use Tennis Biscuit)
375g Condensed Milk.
2 x 250ml Fresh Cream, one for the mix and one for the topping.
250ml custard for topping.
½ cup of milk.
250ml can of fruit cocktail with juice.
40ml Lemon Juice
Old Brown sherry or Cointreau liqueur
Handful crushed cashew nuts.
100 gr slab of milk chocolate grated.
10 strawberries sliced in half.
3tsp Milo granules.
Method
In a large bowel break your Boudoir Finger Biscuits into four.
Sprinkle the biscuits with Old brown sherry or Cointreau liqueur.
In another large mixing bowl, combine the condensed  milk and lemon, and beat till mixed.
Add 1 tub of cream and the fruit cocktail (including the juice) and mix.
Add ½ the nuts and ½ the grated chocolate and keep mixing.
Once mixed pour the mixture over the biscuits and fold all together.
Cover the top with a thin layer of custard.
Cover with shrink wrap and place into your fridge .
Remove from fridge before serving and cover with the rest of the whipped cream. 
Decorate the top with the remaining nuts, grated chocolate and sliced strawberries.
Sprinkle with Milo granules.
---
Trifle Recipe No. 2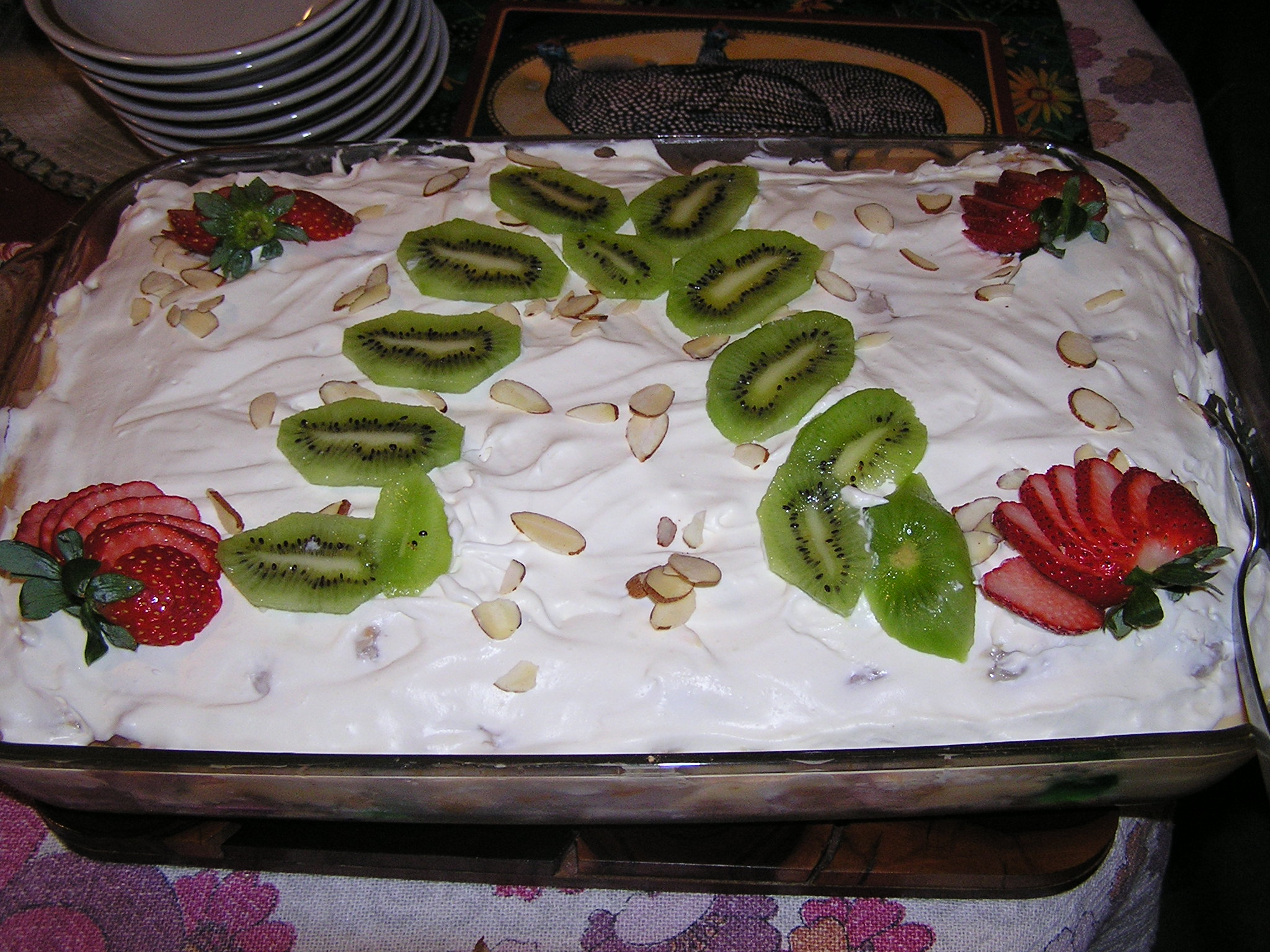 Ingredients Trifle No.2
2 pkts Boudoir Finger Biscuits.
250ml Tub of Cream for the topping
1 x Carton Vanilla Custard
1 x Can of Strawberry Jam 
Old Brown Sherry
Whole Strawberries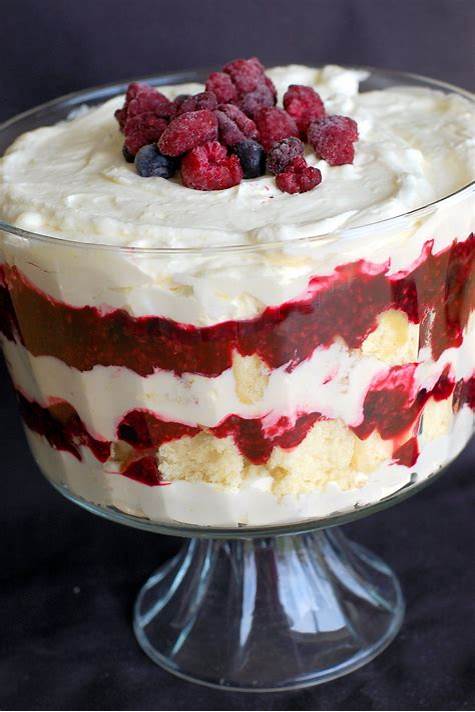 Method
Layer No 1

. Place enough finger biscuits to cover one layer of your pudding bowl onto a plate and sprinkle very lightly with the Old Brown Sherry.   Do not have a heavy hand, it will spoil the pudding.


Layer No. 2  Pour a layer of custard into your pudding bowl and top with the layer of finger biscuits from the plate.


Layer No 3. Smear a thin layer of strawberry jam onto the finger biscuits.   Tip:  It is easier to smear the jam if you have heated it slightly in the microwave or on the stove.
 
Repeat this layering until your pudding bowl is full, leaving a bit of place to put on your topping.


Leave in fridge overnight.


Dish up trifle into small glass pudding bowls, beat the cream and smooth over the top then decorate with one whole cherry and a twig of greenery.
Serving up your trifle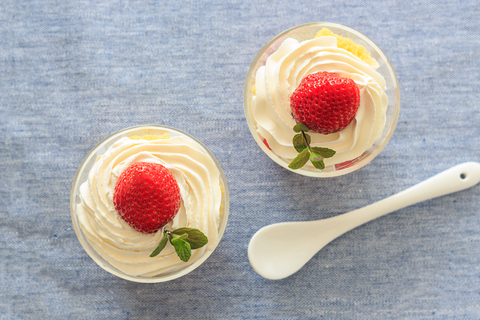 There are various way of dishing up these two trifles,  you can.... 

Add a scoop of Ice cream or yoghurt

Canned peaches also go well with trifle

And of course, what is dessert without jelly.

Well time to judge. If I was Judging which was best I would have to be  honest, they are both winners. 
                                       Enjoy.

This article was printed from Home-Cooking-Haven.com.com