The Kitchen is been renovated, please be patient, we are almost done.
Curry lamb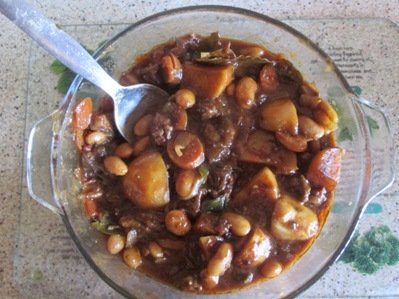 Curry lamb. HI to all my fellow home chefs here on the East Coast of Africa and around the world. 
Today we are going to share our yummy Curry Lamb recipe with potato's and green beans.
This is one of the most popular types of curried dishes from this part of the world and is very kind to your purse strings.
I am sure you will.....in fact I know you will love it and add it to one of your favourite  curry recipes of all time.

Ingredients for Curry Lamb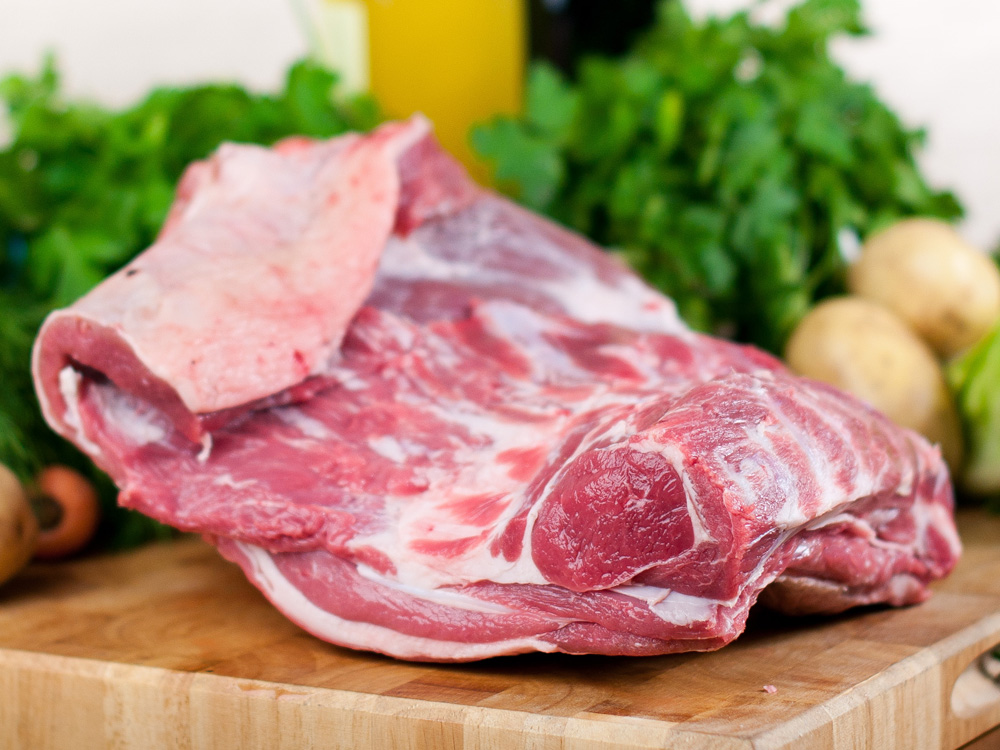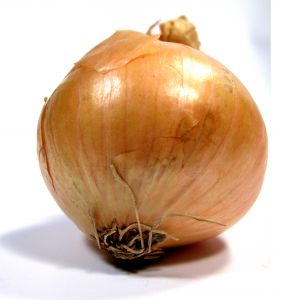 Right the first thing which we have to do is put on our black and white Sharks Rugby team's apron (Sharks Rugby is Africa's greatest club rugby team).
Now.... let's gather all the ingredients for this delicious curry lamb.
450-500g lamb (mutton)cut into pieces use the bones as well as it adds to the overall flavour and great to eat them with you hands.


1 Large onion chopped.


100ml veggie oil (you can use olive oil if you are a bit flush!).
 

1 Bay leaf.


1 Sprig curry leaves.


2 Teaspoon garlic and ginger paste.



 3 Teaspoons curry powder (

you may add more if you want hot curry).


3 -4 Med sized potato's(very good for high blood pressure)

 peeled and quartered

.(for those on the Banting diet substitute potato with sweet potato)


1 teaspoon fennel seeds.


1 small cinnamon stick.


250mg chopped tin tomato  or 2 med sized fresh tomato chopped.


Salt and pepper to taste.



2 Med red chillies slit down the middle, deveined and pips removed

.(remember to wash your hands after you done the chillies)



Chopped Dhania

(otherwise known as coriander).


2 Table spoons vinegar.


2 Tablespoons Worcestershire sauce.



2 Table spoons fruit chutney

.(Banting dieters leave this out ,you can add 2 heaped tsp of xylitol.


Method
Our preparation for this mouthwatering curry lamp is done, so let the cooking begin!!
Great you have completed cooking you lamb curry and by now the fragrance of your delicious curry is being smelled by your neighbours, and you can probably expect a knock on your door ha ha har!.
You have now earned the right  to sit back and enjoy a glass of wine or a pint of your favorite brew.  
                            

Plating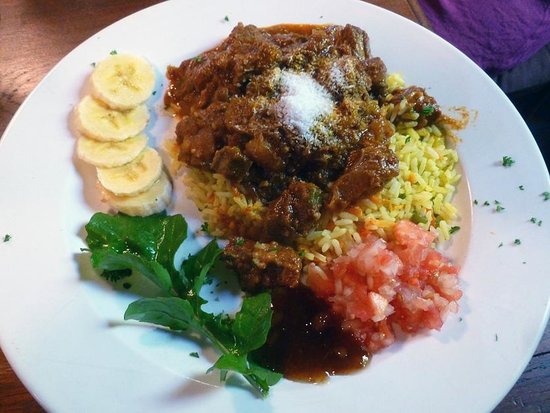 Now comes the fun part which is one that I enjoy and this is the plating and making the dish look even more delicious that you think it is.
You can serve with traditional white or brown rice.


Mealie meal pap.


Noodles.


Sambals (check out our Chicken curry for recipe on Sambals)


Few slices of Banana.


Lovely fresh bread.


Naan bread (there are many recipes for this bread, and ours is going to follow very shortly - watch this space).


Bunny Chow

                                                        Enjoy

Start at the beginning of this delicious Lamb curry
or else
Go right back to the beginning of our Home Cooking Haven