Chicken Biryani
Prep time 15minutes                 Chilling time over night                      Serve 8-10
                                                   Cooking time 2 Hours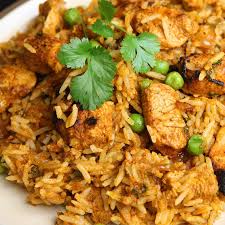 Chicken Biryani. Greetings to all fellow home chefs here on the East Coast of Africa and around this beautiful Delicious Chicken Biryani.is on the menu today as I would like to spoil all for all those South Africans who have immigrated to countries all over the world.
world we live in. pat South Africans by showing them how to make a
This recipe can also be used to make a Mutton, Lamb, Beef and Fish Biryani. Spices differ a bit and ingredients but method is basically the same,. 

Chicken Biryani .Biryani (pronounced bir,ja,ni) Spicy rice is a South Asian mixed rice dish of the Indian sub continent. It is popular throughout the Indian subcontinent. It is made with a variety of spices ,rice, meat(chicken, mutton, beef, fish, and mixed vegetables)egg is also added.
Dates back to 16 th century.

Ingredients for Chicken Biryani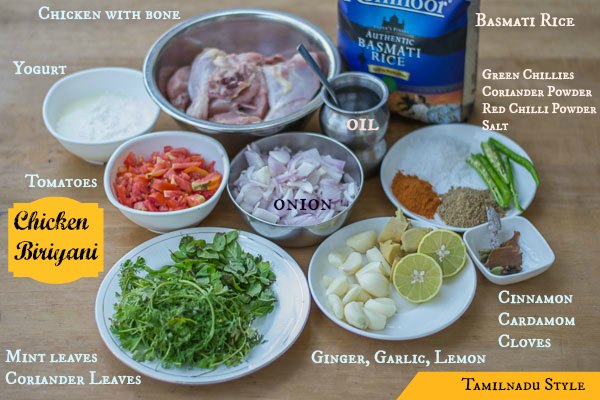 Ingredients.
4 chicken thighs 4 drumsticks skinned and tights cut in half.
4m ml (3tpsp)masala biryani mix. Sold at most super markets
10ml(2 tsp) masala mix.
250ml(1 cup brown lintels)2chrushed garlic cloves.
1 green Chillie chopped pips removed(optional).
2 smallish potato peeled and cubed.

250ml(1 cup )hot water. 

500ml(2cups) basmati rice.
250(1cup)brown lintels.

200ml double cream yoghurt.
2 large onions sliced.
4 hard boiled eggs sliced thickly,

1 tomato cubed.
¼ cup fresh mint and Dhania(coriander)chopped finely.
Salt and Pepper.
1 lemon sliced

Still with me ?Great lets move on .

Method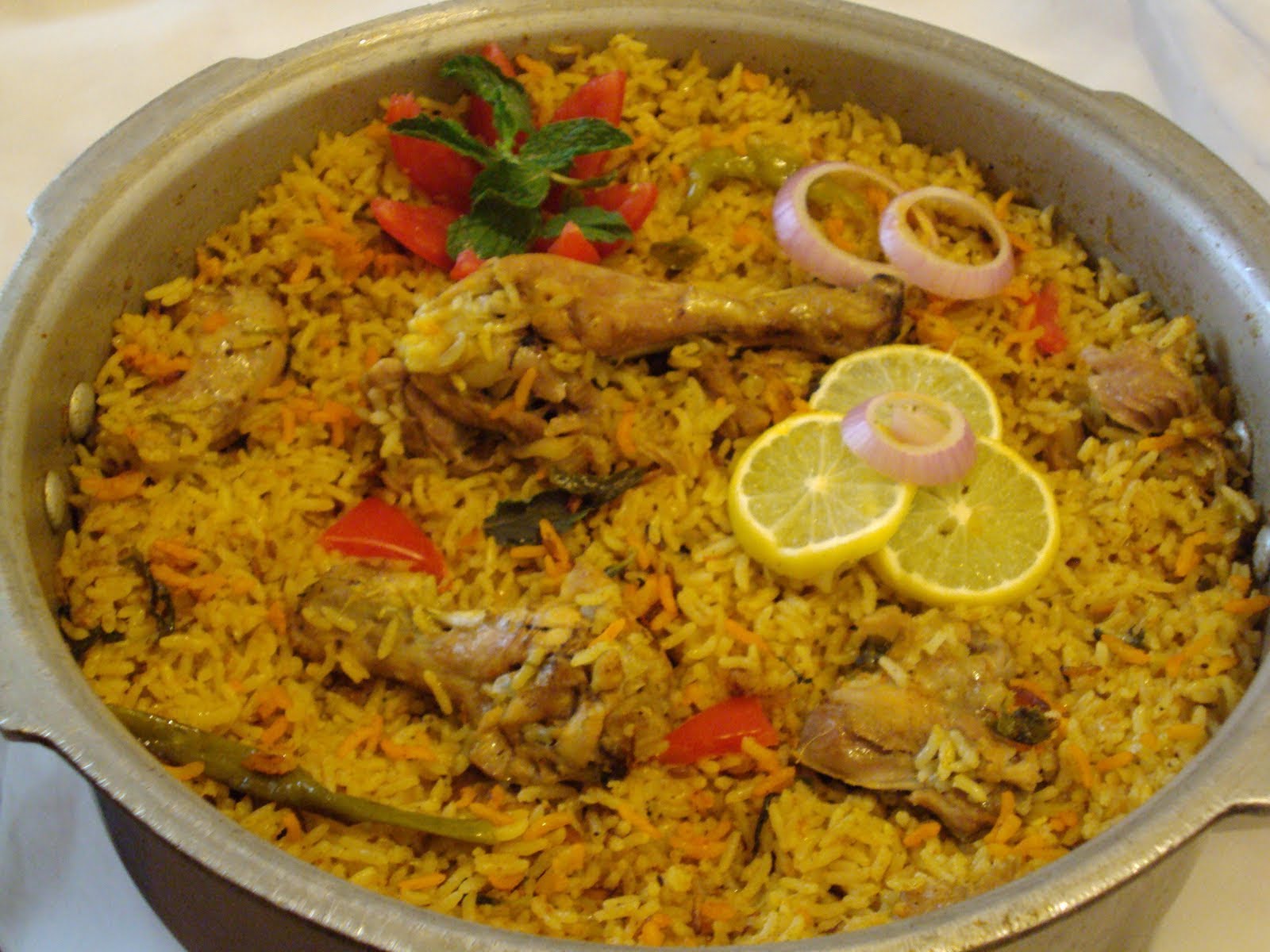 Now that we have every thing it's that time again waaaaiiittt for it
                                "It's time to start A Cooking"
Place your chicken together with the yoghurt and Masala pices in a bowl and combine well.
Cover with cling wrap and refrigerate overnight.
In a separate bowls place your rice and lintels ,cover with hot water ,soak overnight.
drain rice and lintels and season with salt and pepper.
Pre heat your oven to 180c(350f)
In a large oven casserole dish put the onions ,tomato, garlic chicken and cubed potatoes
Follow this by a layer of rice a layer of Lintels and then the chicken
Repeat ,ending with a layer of rice.
Randomly place the top with the butter.
Cover with foil and bake in the oven for1½hrs.

Remove from oven, place sliced boiled egg randomly on top.
Garnish with the fresh the finely chopped  Dhania, mint and lemon slices.

Great ,well done you have just completed a tasty Traditional meal dating back to the 16 century.

Plating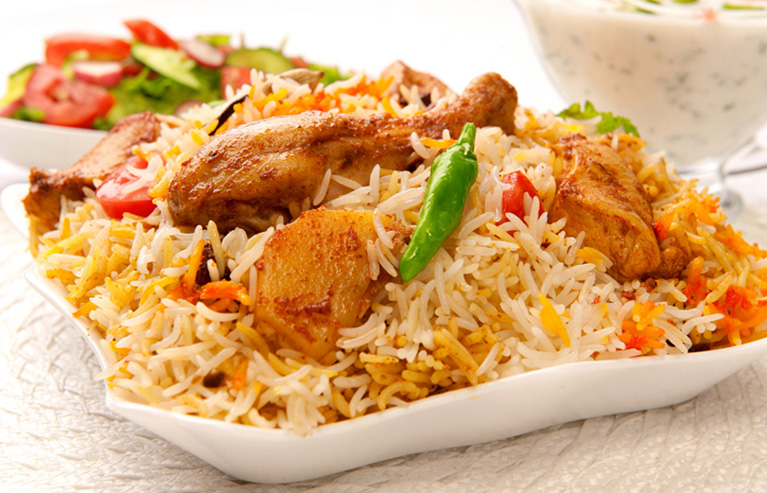 Okey Dokey Quests have arrived time now to serve.
Using oven gloves remove the Biryani from oven.
Tomato Cucumber mixed salad.

Garnish with Dhania.
Serve with a dollop of plain Yoghurt and sambals.
See below recipe for Yoghurt Cucumber salad.

Yoghurt Cucumber Salad
Ingredients:
1Ripe Tomato.
1med onion finely chopped.
85g Cucumber finely chopped.
Large handful fresh chopped Dhania/Coriander.
1tsp toasted and ground.
450g Plain Yogurt whisked until smooth.

Method:
Stir tomato, onion, cucumber, Coriander, Cumin seed, Plain Yogurt and large pinch of sugar.
Season to taste, add more sugar if very sour.

This article was printed from Home-Cooking-Haven.com.com