Mince Curry.
Prep Time

20 minutes

Cooking Time

1hr 30 minutes

Servings

4 people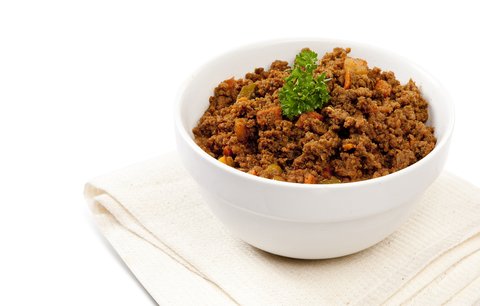 We couldn't wait any longer to share this delicious curry mince  and mixed vegetables recipe  with you.
As you have  probably gathered, (clever you) it's made with ground beef , which is one of those great ingredient's that can be used in hundred's of different recipes. But in this particular recipe we are going to use it for our delicious tasty yummy curry mince.
We are so proud of our recipe not only because it is super delicious, it is Banting friendly and economical which will suit most people's budget.

Ingredients for Mince Curry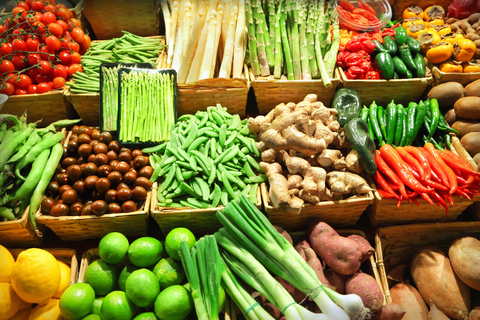 Ingredients

500g beef mince (ground mince).
2 Tbsp cooking oil (only Olive oil for Banting Mince Curry).
1 medium onion chopped.
1 400g tin of chopped tomatoes.
½ tsp crushed ginger.
2 tsp crushed garlic (nature's best antibiotic).
1 cup frozen mixed veggies.
2½ to 3 tsp medium or hot curry powder to suit your taste, mixed with 1/2 cup cold water.
1 Tbsp Vinegar.
1 Tbsp fruit chutney.  (Banting can use 1 Tsp. Xylitol)

¼ tsp dry thyme or one fresh sprig of Thyme.
1 sprig curry leaves
 dhania
1 bay leaf
2 Tbsp Worcestershire sauce.
Salt and Pepper to taste.




Method

Place a large saucepan on your hob and pour in the oil and heat.

Add onions and cook until soft.

Next add your garlic, ginger, bay leaf and curry leaves cook for 1 minute while stirring, taking care it doesn't burn.
Add your beef mince, herbs, and stir.

Add mixed curry paste, vinegar, Worcestershire sauce and stir so all the mince is coated, cook for approx. 2 minutes.

Now add your crushed tomato, chutney, curry paste.

Reduce heat and simmer for 20 minutes stirring occasionally.

Last steps stir in your frozen mixed veggies and cook for a further 3 minutes.
Remove from heat and sprinkle with some fresh dhania leaves.
Plating
There are many ways of plating up your curry mince, below are a few suggestion for serving.
On a bed of rice

With most pasta's.

As a Bunny chow.

Fresh bread or bread rolls.
Naan bread.
Pita bread   
Roti.
PS. Should there be any leftover's keep if for tomorrow morning's breakfast.
                     Mince on toast with fried egg on top is great..


This article was printed from Home-Cooking-Haven.com.com