Cottage Pie Recipes

Cooking Time: approx. 20 mins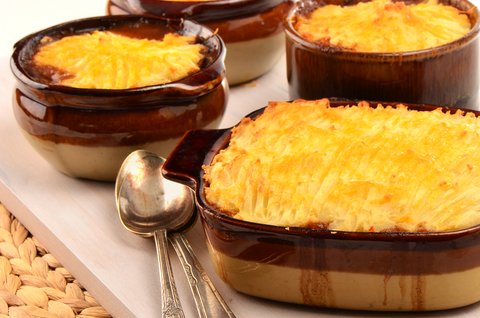 Let's take a look at one our favorite Cottage Pie Recipes (also known as Shepherd's pie) which includes butternut.

So what is Cottage Pie?
We have asked many people what cottage pie consists of and the majority have replied that it is beef mince covered with mash potato, and baked in the oven. 
Sound so boring doesn't it?
But we, here at Home Cooking Haven believe that we can make Cottage Pie an enjoyable, fun and exciting meal to cook .We will show you how to prepare and cook one of our favorites, that been Cottage pie with butternut, which we know  is an absolute winner. 
Right... on your marks, get set, and go........  have a fun with our Cottage Pie Recipe. 

Ingredients for the Mince Mixture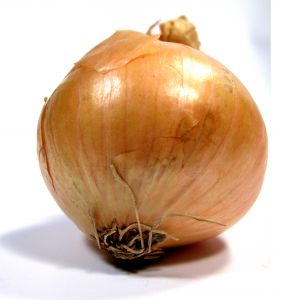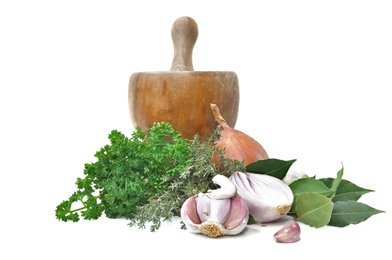 500g ground beef mince.  (You can use Lamb or Chicken mince as an alternative)
1 Medium onion peeled and diced.
1 Medium Carrot - grated.
1 tin of cut and diced tomato's
2 cloves of fresh garlic - crushed.
20ml Worcestershire Sauce.
¼ tsp Thyme.
¼ tsp Origano.
3 slices fresh tomato.
2 Tbsp Cooking Oil (those on the Banting Diet

should use Olive Oil).
Ingredients for the Topping
Method for the Mince Mixture
Heat the oil in a large frying pan over medium high heat. Add the onion, garlic and carrot and cook over a medium heat to brown.


Add beef mince, herbs and spices and Worcester sauce,  breaking up any lumps in the mince with a wooden spoon as it cooks.


Add diced tomatoes.


Preheat the oven to 180 C / Gas mark 5.


Meanwhile, peel the potato's and cut into 3cm pieces. (Cut cauliflower into chunks). Boil until tender; drain well and mash with butter and milk until smooth and creamy. Season with salt and pepper to taste.



Peel the butternut

 

and cut into 3cm pieces. Boil until tender; drain well. Mash until smooth (can add teaspoon of butter).



Spoon the mince mixture into a casserole dish. 




Method for the Topping
Using a spatula, spread the mashed butternut evenly on top of the mince, and then spread a layer of the mashed potato on top of the mashed butternut.


Slice the tomatoes into round thin slices and place on top of the mashed potato's down the middle length of the pie and sprinkle with black pepper for taste.


Then spread the grated mild cheddar cheese on top and cover the entire pie.


Place in the pre heated oven and bake until the cheese is golden brown.

                         And Voila!  Our Cottage Pie recipe is baked to perfection.


Serving Suggestions for one of our favourite Cottage Pie Recipes
Serve with a French or Italian salad and garlic roll.
If you like, you can serve with peas, broccoli or mixed veggies of your choice.
Medicinal Properties of Potato's

We like to add these little comments in, so that you can see what the useful properties are of the ingredients you are using for the meal you are cooking:
This article was printed from Home-Cooking-Haven.com.com
You are on Cottage Pie Recipes, click here to get back to the top
Or else go right back to our Home Page