To all Home Cooking Haven Guests and frequent Visitors, this Website is under Construction, please be patient with us, we will be back soon.
The Kitchen is been renovated!!
Broccoli and Cheese Soup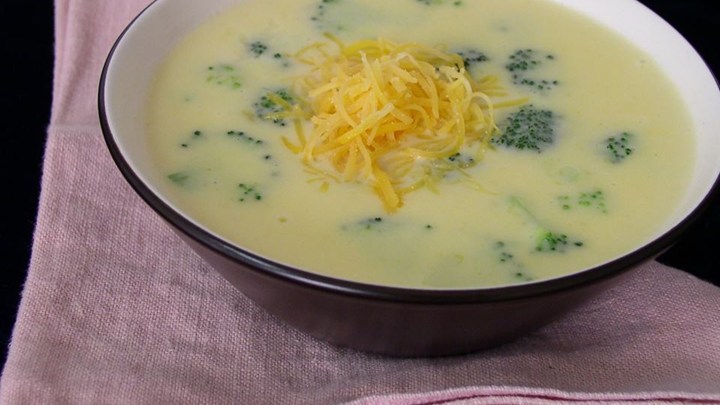 Broccoli and cheese soup is on the menu today...……. yummy! 
Hi to all my fellow chefs here on the East Coast of Africa and around this beautiful world we live in.
Well,  now that Winter is fast approaching, we here at Home Cooking Haven decided  it's time to pull out our Soup Menus and share them with you. Today we have chosen Broccoli and cheese soup for you.
As a added bonus we will show you how to do two methods of making this great tasting soup. One conventional way in a pot on the Hob and then Slow cooker/Crock pot, for those working mothers.


Ingredients for Broccoli and Cheese Soup
Okey Dokey time to get this delicious soup going, we  will need the following.
I Tbsp. melted butter
2 cloves garlic, minced.

½ Med onion chopped.
¼ Cup melted butter.
¼ cup Flour.
1 Cup fresh cream.

1 cup Milk.
2 cups Chicken stock.
3 cups broccoli florets.
1 cup carrots
¼ tsp nutmeg.
2 cups grated cheddar cheese.
Salt and Pepper to taste.
Great,  now that we  have got all the ingredients together it's that time...…. waaaaait for it
                                              Time to start A Cooking             

Method
 Let's start with cooking this soup on your hob and then follow it by method of cooking it in a slow cooker. 
In a med size pot, sauté the chopped onion and Garlic in 1Tbsp. of butter.
When sautéed set aside.
Using another med size pot. 
Add ¼ cup melted butter and ¼ cup  flour and whisk together.
Add chicken stock stir, simmer for 2-3 minutes.
Add the Broccoli, carrots and the  chopped onion.
Continue cooking over low heat 20-25 minutes.

Return to low heat and add the cheddar cheese.
Stir in nutmeg.
Salt and Pepper to taste.
 One can leave the soup chunky or  otherwise remove 1 cup of the soup mixture, blend till smooth and then then add and stir it into the rest of the soup mixture.




Okey Dokey hob recipe done and dusted so next, as promised, cooking all the same ingredients in a slow cooker/crock pot.
Melt butter in a frying over medium heat.
Add onions and sauté until translucent and soft.
Add minced garlic and flour, stirring until fully combined.
Transfer to your slow cooker.
Pour the chicken broth into your slow cooker
Add the Broccoli and carrots.
Cover with lid and cook for 3 hours on high or 6 hours on low.
Turn heat down to warm.
Add the nutmeg and stir.

Stir in the cream.
Now add in shredded cheddar cheese and stir to blend.
Add salt and pepper to taste
                                                         Enjoy

Plating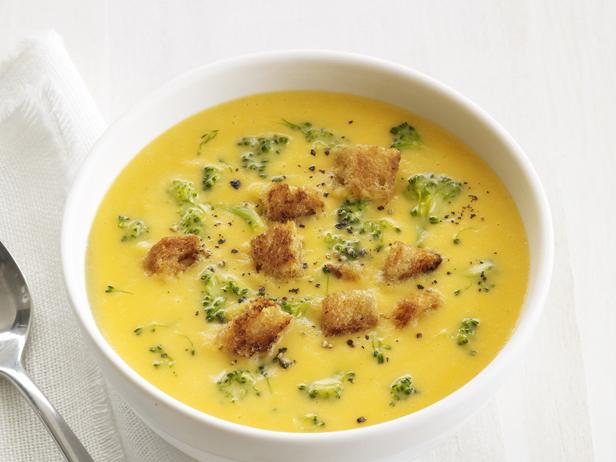 There a few ways of serving this heart warming soup
With any fresh bread or rolls.
Dollop of sour or fresh cream.
Croutons.
                                                  Enjoy.
We really hope that you will get great enjoyment out of cooking this recipe as well as eating it, and sharing the experience wherever you go in the world.
Don't forget to come back to Home Cooking Haven to see what's cooking and until we meet again.......... Happy Cooking