The Kitchen is being renovated,please be patient, we are almost done.
Fish Cooking Recipe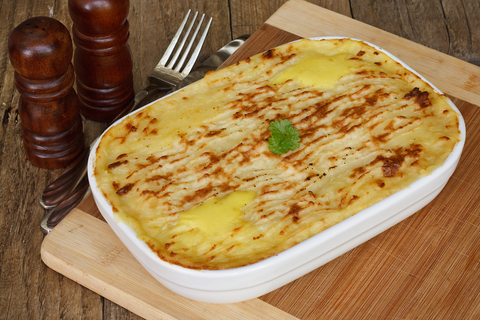 Absolutely Delicious Fish Pie
Fabulous Fish cooking recipe, here we come!
Hi to all my fellow home cooking chefs here on the East Coast of Africa and around this beautiful world we live in.
Today I was going through my Fish cooking recipe book and found an excellent recipe for baked fish pie. This is a great tasting meal and I cannot wait to share it with you.
Now, if there is one aroma in the kitchen that I love, it is the smell of our baked fish pie. So, I am going to share this aroma with you today by showing you how to make this absolutely delicious baked fish pie, topped with creamy mash potato and melted cheddar cheese.
For all those on the banting diet please refer to the changes to ingredients below, which will help you remain Banting Compliant.

There is a fair amount of preparation that goes into this fish cooking recipe, but I promise you the end result is more than worth it.
Okay, lets get started, by gathering all the ingredients you will require to cook this meal.
I would just like to add, before we start, that If you are going to be using frozen fish,  please thaw before cooking.

Fish Cooking Recipe Ingredients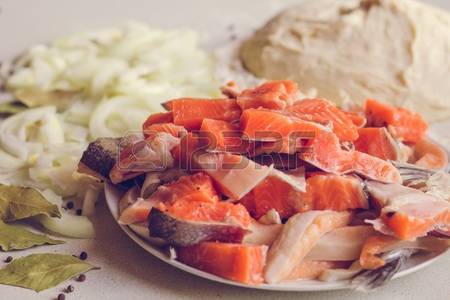 1 Fillet  smoked haddock (deboned).


 1 Fillet fresh hake (deboned).


12 Med size shelled prawns (optional depending on your budget).


12 Med size calamari rings or small tubes (again depending on your budget).


500ml Fresh milk.


4 Medium sized potatoes.  (Banting dieters substitute potato with sweet potato or with 1 large cauliflower).  


150g Butter.


150g fresh or frozen peas.


3 to 4 nice round slices of fresh tomato


1½ Tablespoons fresh parsley chopped.


One bay leaf.


Fresh ground black pepper.


Fresh ground sea salt.


1 teaspoon crushed garlic.


50g cheddar -  grated.


One small lemon  (which, by the way, has some excellent medicinal properties),  squeeze juice into a cup.                    

Right, we now have all the ingredients we require for our fish cooking recipe, so....wait for   it time to:
                                             Start "A" cooking.

Method for Cooking the Fish.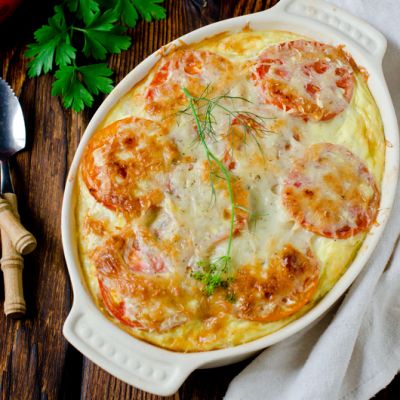 Place a large frying pan on your hob turn the heat up to high.


Put your fish into the pan and add milk bring milk to boil.


 Reduce heat and poach for 8 to 10 minutes, or until it flakes.


Remove fish and place in a dish for later.


Strain the milk into a jug and allow to cool.


In a frying pan add the lemon juice, butter and crushed garlic.


Place your prawns and calamari rings into the pan and stir coating them with the mixture take care not to over cook your calamari) .


Once prawns have turned pink remove and place in a dish.

Method for Preparing the Mashed Potatoes.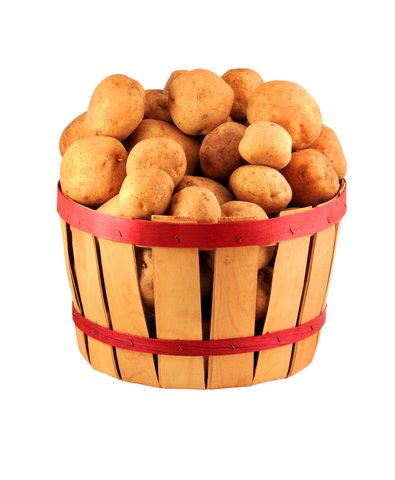 Peel and chop the potatoes (very good for a potassium deficiency)(cauliflower), and boil with a pinch of salt until soft.


Remove potato (sweet potato or cauliflower) from hob and drain the liquid.


Add 30mg butter and 50ml of the poach milk from the jug and mash until nice and smooth, set aside (you may have to add a bit more milk ).


At this stage you should make sure that the oven is preheated to 180 degrees C.



Method for Cooking the Sauce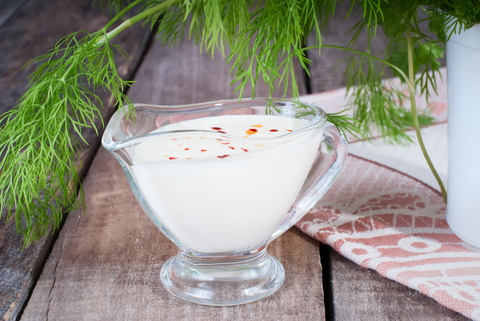 Melt half the butter in a pan, stir in the flour cook for 1min on med heat.


Remove from heat  pour in a little of the strained milk from the fish, stirring until blended.


Continue to add the milk gradually, mixing  until  smooth sauce.(you may have to use some more milk).


Add the parsley and stir well, place back on hob bring to the boil.


Turn heat down and simmer for 5 minutes, stirring continually until nice and smooth and no lumps.


How to Bake the Pie
In a large casserole dish flake the fish into large pieces.


Remove bones.


Add prawns and calamari rings.


Pour sauce over the fish and mix. taking care not to break the fish flakes.


Add peas, gently mix all the ingredients.


Using a flat spatula spread the mashed potato (sweet potato or cauliflower) evenly over the fish, making sure you
seal all the edges of your casserole.
 

Using a fork run streaks on the mash.


Randomly place your tomato rings on top of the mash potato. 


Sprinkle with grated cheese.


Place casserole dish into your preheated oven and bake for 20-25minutes or until the cheese is bubbling nicely and golden in color.

The hard work on our fish cooking recipe is all done, so sit back, put your feet up and enjoy a nice glass of your favourite drink.
It is approx. 25mins later and time's up. Put on your oven gloves and remove the dish from the oven.


Season with ground sea salt and ground black pepper.



Plating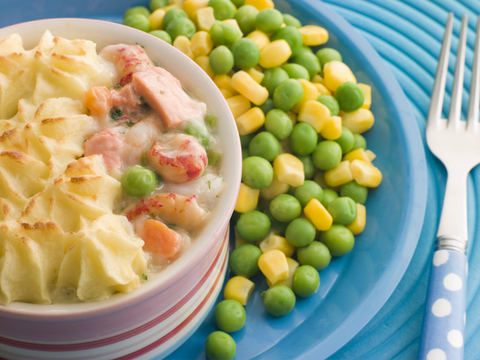 Fish Pie with Vegetables
This is the part we should all enjoy, when you see your  hard work come to life and the time has come to dish up.
Serve with steamed veggies of your choice.


And a fresh French /Greek salad

                                             Bon appetite

Well once again it was great showing you how to make another of our delicious recipes.
I know once you have tasted it you will add this recipe to your collection of cooking favorites and share it with your friends.

This article was printed from Home-Cooking-Haven.com.com
Back to the top of Our Fish Cooking Recipe Page
or else
Go to our Home Page