The Kitchen is been renovated, please be patient, we are almost done.
Tuscan soup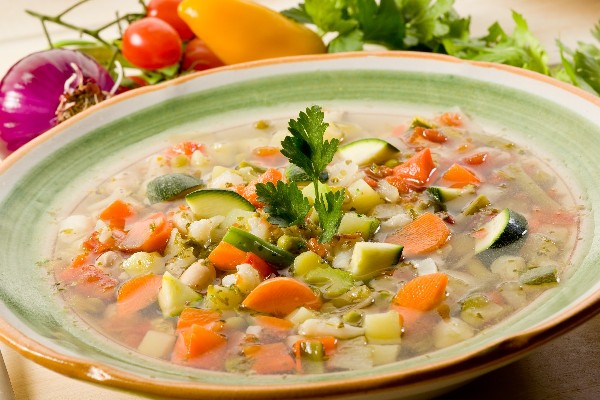 Tuscan soup. HI to all my fellow home chefs here on the East coast of Africa and all over this beautiful  world we live in. Today,I'm going  to share with you my recipe for Tuscan soup. This soup is packed with delicious veggie and beans and is ideal for those chilly days and night, guaranteed to warm the cockles of you heart, what's more it is easy on the budget string,s. 

Ingredients for Tuscan soup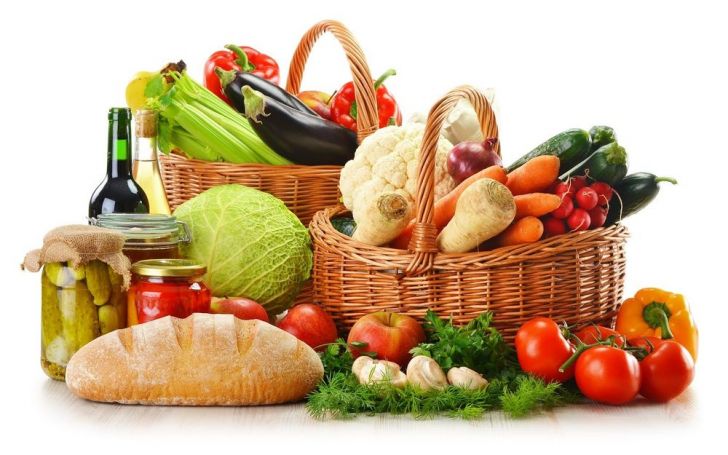 Okey Dokey  we need the following goodie for your Tuscan soup:
1 large onion diced.
1 can cannellini beans drained.
1 small zucchini diced.
1 med carrot cut and diced(½ cup)).
 1 can diced tomato.
2 stalks celery cut and diced.
2 cups chopped spinach.
1clove fresh garlic minced.
1 Tbsp. olive oil.
1 Litre (32 ounces)chicken broth.
2 sprigs fresh thyme((1tsp dried).
2 tsp.fresh sage( chopped( ½ tsp. dried).
¼ tsp. freshly ground black pepper.
Tabaco sauce(optional)
 A third of a cup grated parmesan cheese (can use any cheese of you choice)

Method
Great now we got all the ingredients together, wait for it ----Its time to
                                       Start "A" cooking
 You have just finished cooking a heart warming soup that will light up the cockle's of your heart and make the taste buds in your mouth explode with flavour on any cold winters day/night.

Plating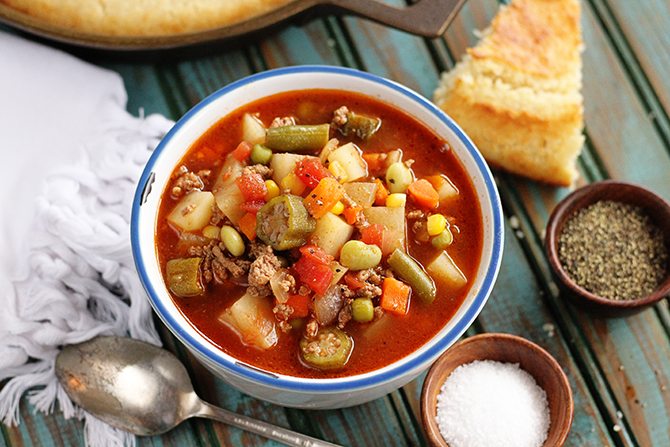 This is the fun part ,you can serve this soup:
Sprinkle with

with Parmesan, or any cheese to your liking

Serve with fresh seeded French roll

Fresh bread.

Fresh rolls  with a  lettuce salad.

Few drops of Tabaco sauce to give it that extra warmth.

I'll leave it up to you.

If you enjoyed this soup please share it with your friends
PS check out some more  heart warming soup soups on this web  site.