Mongolian Beef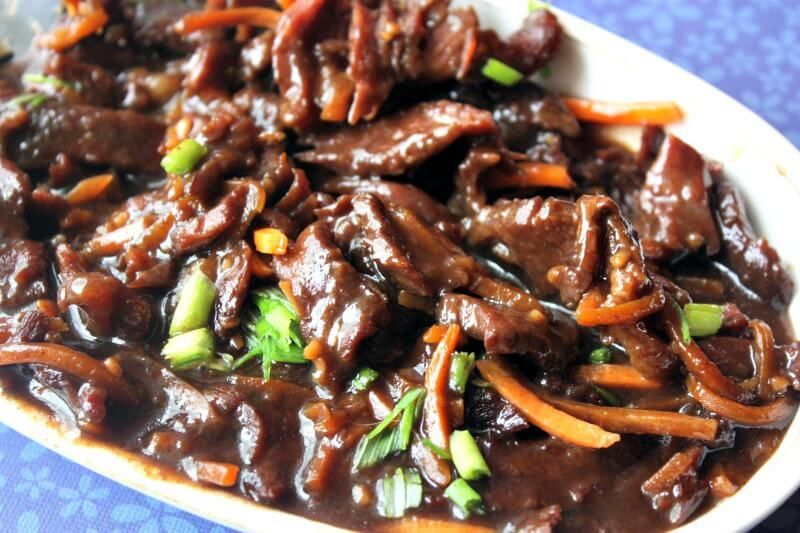 Prep Time 10 minutes            Cook time 5-6 Hours                                  Serves 4-6 people

Mongolian Beef is on the Menu today!!
Greetings to all fellow home cooking chefs here on the East Coast of Africa and around this beautiful world we live in.
Today we going to show you how to make Mongolian Beef done in a Slow Cooker/Crock Pot.This a great meal for cold nights and is not a big strain on the budget strings.
One can use any good cut of Beef steak,Rump steak,Sirlion,Flank,the choice is yours.
Today we will using Rump Steak.

Whats great about this recipe is its quick to prepare minutes  then every thing goes into the slow cooker and cooks for 5-6 hours,

Ingredients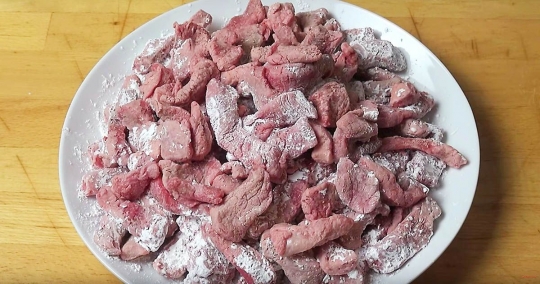 Okey, Dokey time to get all the ingredients for this tasty dish. You will need the following.
800gr  Flank Steak, you can also use Rump steak, Sirloin,NY Strip.
¼ cup Corn starch.
1 Med Onion peeled cut in half and then cut in half rings.

½ tsp minced garlic
½ Cup frozen Peas..
¾ Soy Sauce.
¾ cup Brown Sugar.(Banting dieters can use xylitol)
¾ Water.
3 Tbsp Worchester sauce.
1 cup. Grated carrots.
Tbsps. Olive oil.
 150 g Sliced Mushrooms.

Green onion for garnishing.
Optianal garnish with sesame sseds.
Great all we have to do now is sit back put your feet up and relax with a cool glass of your favourite beverage.

Mongolian Beef Method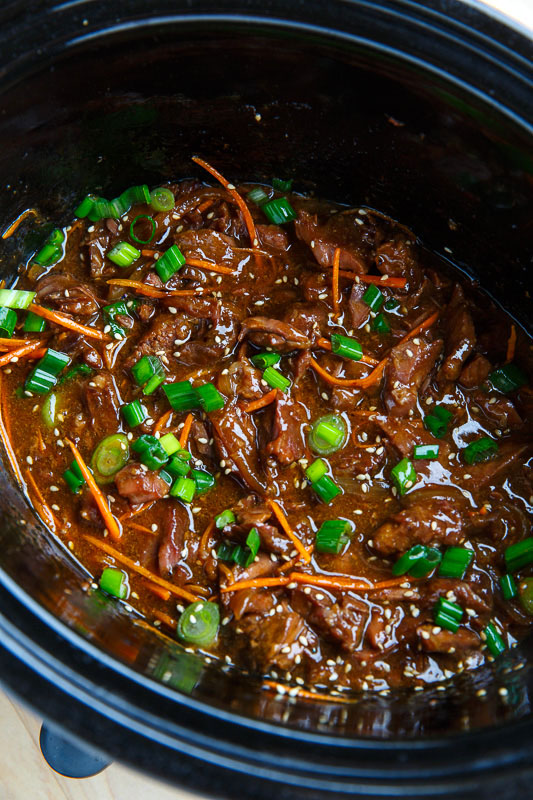 Great now we got every thing we need ,wait for it
                                        "Its Time To Start  A  Cooking"
Cut the steak into thin strips.
Place in a plastic bag with the Cornstarch and shake to coat.(Banting Dieters you leave this step out, still taste great.
Add the Olive Oil and all the other ingredients into your Slow Cooker and stir..
Add the coated meat and stir until coated with the sauce.
Cook on high 2½  hours or on low 5--6 hours until meat is tender.
When cooked transfer the Mongolian beef into a large glass serving dish and garnish with chopped spring onions and xesame seeds.
Great you have just finished cooking a once tasted never forgotten Mongolilian beef   
Plating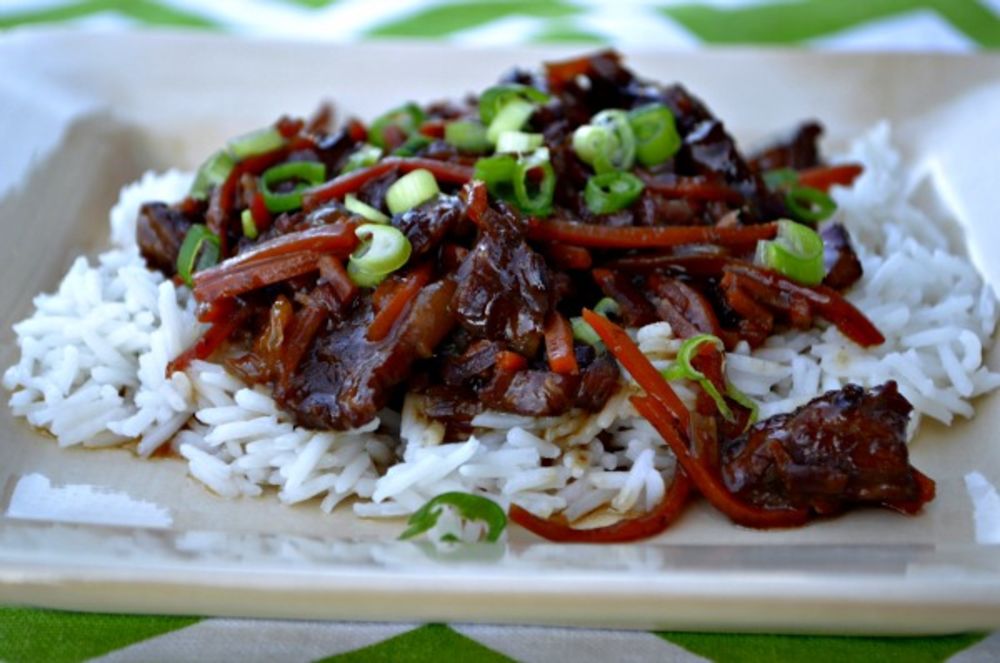 There are a lot of ways of serving this tasty Mongollia beef,below are a few ideas
With Basmati rice garnish with chopped green onions.
With any Pasta of you chioce.
With any steamed green veggies ie Broccoli,green beans,peas.
With mash potatoes and any green steamed veggies.
On its own.
In a Chinese bowl with chinese noodles.
Not forgetting our Banting Dieters ,can serve with Linguine pasta, Cauliflower rice,any green veggies on the Banting diet chart.

Time to call the family to the table. Bon Apitite.

We really hope that you will get great enjoyment out of cooking this recipe as well as eating it, and sharing the experience where ever you go.
Don't forget to come back to Home Cooking Haven to see what's cooking and until we meet again.......... Happy Cooking 

Copyright 2014 Home Cooking Haven.Com.   All Rights Reserved.