Pickled fish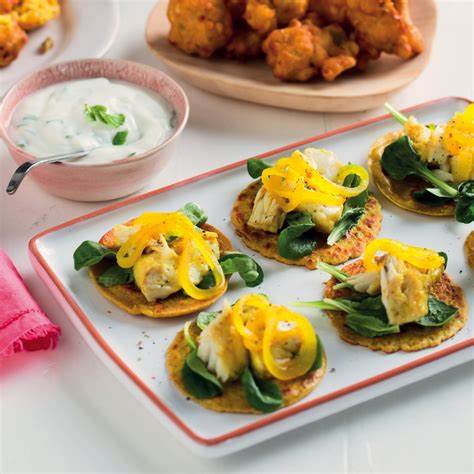 Prep Time
20 mins
Cook Time
45 mins
Serves
6
Just before we start I must tell you that I used to buy this fish delight from one of our largest retail stores in South Africa. But then the prices went up and it became too expensive for the man on the street, so I knew I had to do something. 
So I went on a mission to find the best recipe for pickled fish out and this is what I finally landed up with .......delicious!! And very easy on the pocket.
You can use Dorado (Mahi Mahi) Hake or Kingklip. My personal best is Dorado, but it might not always be available wherever you are.
OK enough.... let's start the ball rolling and gather our ingredients.

Ingredients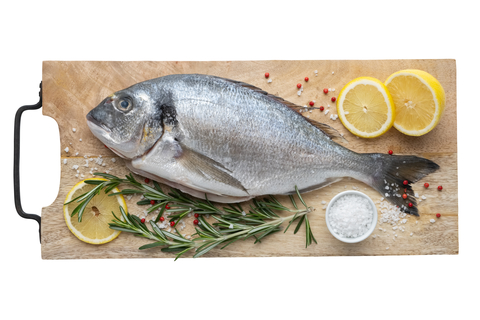 Method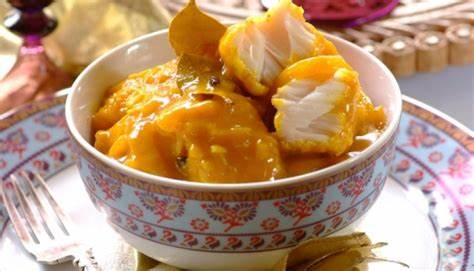 Cut your fish into rectangles approx. 70x30mm.

Dust with the seasoned flour and fry in hot oil until golden brown and cooked through.

Remove from the pan and set aside on absorbent paper.

Cook the onions (which, incidentally are very good for you) for 10 minutes in vinegar and water.


Add Bay Leaves, sugar

, water, 

Turmeric, 

curry powder, sea salt  and Mixed Peppercorns,   cook until soft.

Return the fish to the pot.

Mix the corn flour with a little water and add to sauce mixture.

 Stir until well blended.

 Simmer uncovered until sauce thickens. 
Plating your Pickled Fish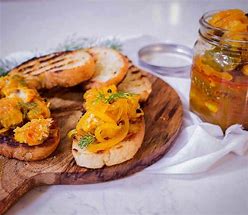 Potato salad.
Pasta salad.
lettuce salad.
Greek salad.
Italian salad. 
Rice salad, and the list goes on.
This article was printed from Home-Cooking-Haven.com.com