Pickled fish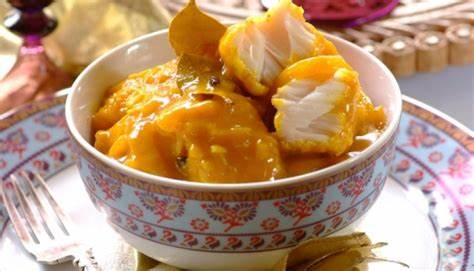 Pickled fish here we come......
Hi to all my fellow home chefs here on the East Coast of Africa and all around this beautiful world we live in. Boy oh Boy have we got a recipe for you that will make your taste buds explode with flavor.
Yip, pickled fish, but not like the one you buy at supermarkets or out of tins, believe me this is the real thing
Once tasted you will pass it on to all your friends and they will be your friends forever.

Just before we start I must tell you that I used to buy this fish delight from one of our largest retail stores in South Africa.   But then the prices went up and it became too expensive for the man on the street, so I knew I had to do something.  So I went on a mission to find the best recipe for pickled fish out and this is what I finally landed up with .......delicious!!
You can use Dorado (Mahi Mahi) Hake or Kingklip.   My personal best is Dorado, but it might not always be available wherever you are.
OK enough.... let's start the ball rolling and gather our ingredients.

Ingredients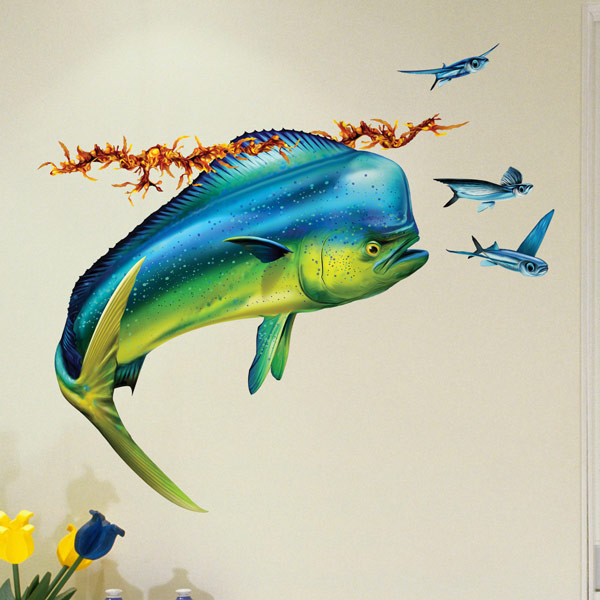 Today I will using Dorado (AKA Mahi Mahi)

Method
Plating your Pickled Fish
There a lot of ways to serve this great picked fish

With a various salads
Potato salad.
Pasta salad.
lettuce salad.
Greek salad.
Italian salad. 
Rice salad the list goes on and on I leave you to choose your salad.

We really hope that you will get great enjoyment out of cooking this recipe as well as eating it, and sharing the experience where ever you go.
Don't forget to come back to Home Cooking Haven to see what's cooking and until we meet again.......... Happy Cooking 

Copyright 2014 Home Cooking Haven.Com.   All Rights Reserved.