Banana Fritters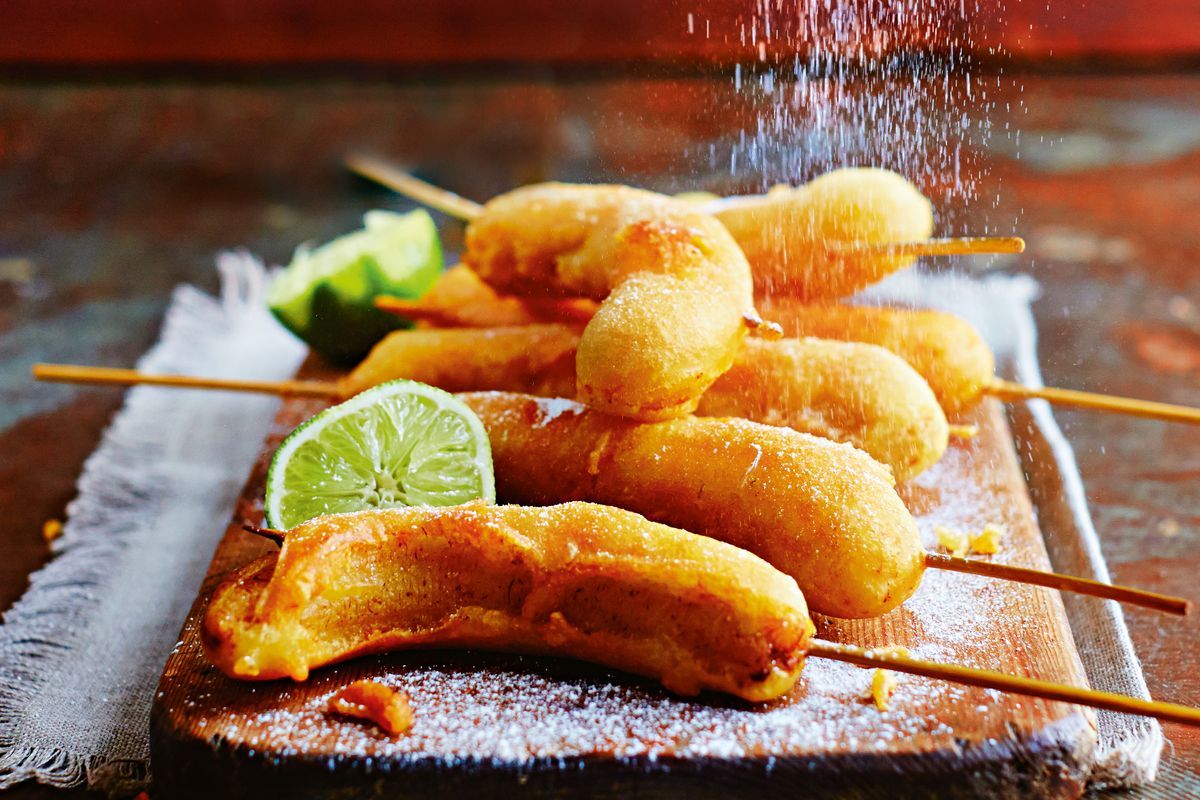 Prep Time

30 mins

Cooking Time

2-3 minutes

Servings

4 people
Banana Fritters are on the menu today, a yummy treat for us!
Get ready to embark on a sweet and crispy adventure with this irresistible recipe for banana fritters. These golden delights take the humble banana to new heights, transforming it into a delectable treat that can be enjoyed as a dessert or a snack.
So gather your ingredients and prepare to discover the joy of biting into a warm, perfectly fried banana fritter that will leave you craving for more!!
 So let's start by gathering all the goodies you will need for these delicious mouth watering fritters.
When I make fruit fitters, I usually make a little extra batter so I can make other flavored fritters at the same time i.e. apples, berries,  mixed fruit, onions or cheese.

I'll leave it up you to experiment using your creative imagination and expert cooking skills, as well as your knowledge of what your family will like most (and of course yourself). 

Ingredients

1 cup self raising flour.

Add some mashed bananas to your batter.
1 large egg.

3 tablespoons melted butter.

½ cup fruit juice 
60g sugar
1 tsp Cinnamon
Pinch of salt.





Cinnamon and Sugar with Fritters

Method

In a mixing bowel, combine flour, baking powder and salt, stir to blend.

Add the egg and one table spoon of melted butter and blend.

Add fruit juice, mix until nice and smooth

add your mashed bananas.
Set to one side for 25 to 30 minutes.

Place a large frying pan on your hob, add your remaining 2 tablespoons of butter to your pan (you may use more if you feel the need to)

Mix sugar and cinnamon and set aside for later.

Peel and quarter bananas lengthways or crosswise as is your fancy.
And roll some into balls.
Dip bananas in batter.
Fry your fritters turning them until golden brown on all sides.
When cooked to golden brown remove from pan and place them on a kitchen paper towel to drain.
Sprinkle your cinnamon sugar over your banana fritters.
Plating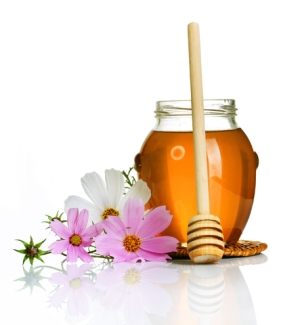 Yummy Honey with Banana Fritters
Every time I make these mouth watering treats my house becomes haunted. The fritters seem to disappear into thin air, must be Casper the friendly ghost and his friends.

So what I do when I make fritters I get the family in and they must help themselves.
Time for me to enjoy the fruits of my labor. I'm going to have mine with yogurt and sliced strawberries mmmm!!

Ice Cream
Cream
Honey
Yoghurt
Looking at the smiles on my family's faces gives me such joy ..... everyone is happy.

This article was printed from Home-Cooking-Haven.com.com