Chicken Stroganoff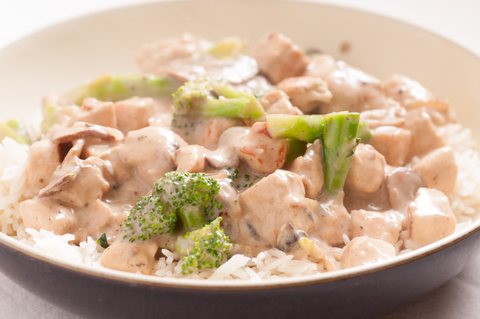 Delicious Creamy Chicken Stroganoff
Cooking Time

Until pastry is golden brown
10 minutes
6 hours
6 people
 Last night I was going through my slow cooker recipes book and I came across an old favorite, chicken stroganoff with mushrooms 

Before we start I'm going to ask you one question.....

Question...... how many working mothers leave for work early morning, have a busy day at their place of employment and then have to come home tired and then still have to cook for a hungry family ?

Answer....... thousands upon thousands. So now,  how would you like to spend 10-15 minutes in the morning preparing your ingredients for supper, throwing it all into one pot before going off to the grind mill.
Coming home after 8 hours at work, opening your door and catching a tantalizing aroma in your house and your family all holding out their plates, their mouths drooling, waiting to be served.

Sound too good to be true, well now you can do it with Home Cooking Haven's slow cooker recipes. 
T

( By the way, A slow cooker must be one of best cooking appliance to own and I believe it was made especially for all you hard working mothers and fathers, so If you ain't got one yet, it's time to get one now).
Enough of the chit chat time to get this recipe on the go.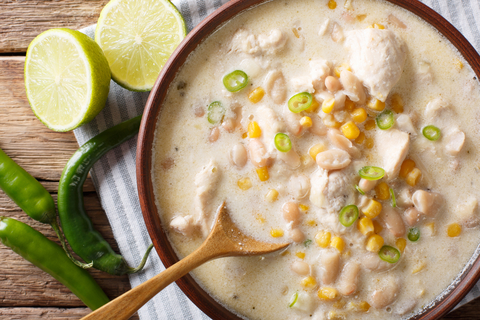 500grams skinned chicken breasts, halved and cut into bit size pieces
2 Tbsps. butter /yellow margarine
2 tsps. mixed Italian spice
1 can cream of chicken soup
125 grams cream cheese
125 grams sliced mushrooms
1/2 tsp. paprika
1 Tbsp. finely chopped chilies (optional)
salt and black pepper to taste

P.S.  You could use your own mixture of spices. made up with Oregano, thyme, garlic, etc.
Put chicken pieces butter and spices in slow cooker. 
Add your Italian spices and Paprika mix well.
Place lid on, turn heat to low and cook for 5 to 6 hours.
Add cream cheese, soup, and sliced mushrooms mix together well . 
Turn heat up to high and cook for a further 30 minutes.
Sprinkle with chopped fresh parsley, chives and chopped chilies.
Plating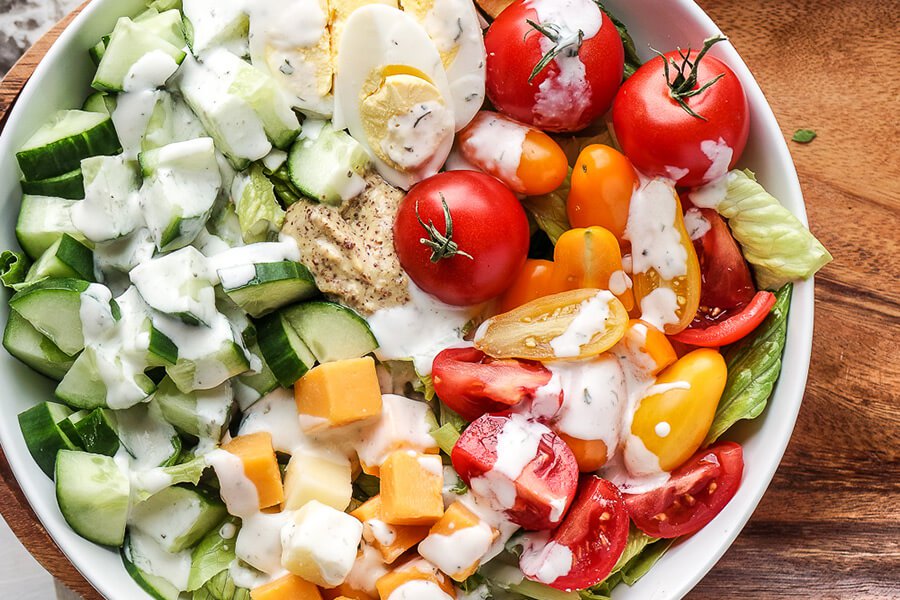 Below are a few ideas for serving this tantalizing dish

Any pasta of your choice
Basmati or long grain rice
With any salad i.e. Greek, Italian, French
Garlic cheesy rolls or French loaf
Toss in a few broccoli florets to add a touch of green to your dish
Or even just on its own.

This article was printed from Home-Cooking-Haven.com.com