Olive and Tomato Panzanella Salad
SALAD
Tomatoes (variety) cut to your liking.
1 red onion, sliced.
100g pitted green olives and sliced.
100g black olives
DRESSING
½ cup olive oil
¼ cup red wine or balsamic vinegar
5ml (1t) Dijon Mustard
2 garlic cloves chopped.
5ml (1t) each salt and ground pepper
5ml (1t) dried thyme.
CIABATTA
½ ciabatta, torn into rough chunks
30ml (2T) olive oil.
1 garlic clove, chopped
SALAD
Lightly mix all the ingredients in a large non-metal Bowl.
DRESSING
Mix all the ingredients and pour over the salad.
Mix through.
Cover and leave to marinate in the fridge for at least 30 minutes.
CIABATTA
Spread the chunks on the prepared baking sheet
Drizzle with olive oil. 
Sprinkle the garlic over and mix through.
Toast in the heated oven for 7-10 minutes, or in your Air Fryer for approx. 3 minutes, (shaking once or twice) or until golden brown and crispy.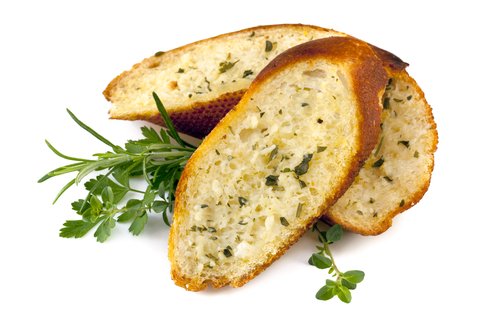 Spread the salad out on a large plate and sprinkle the rest of the basil over.  Drizzle with more olive oil and serve 
This article was printed from Home-Cooking-Haven.com.com