Lamb shank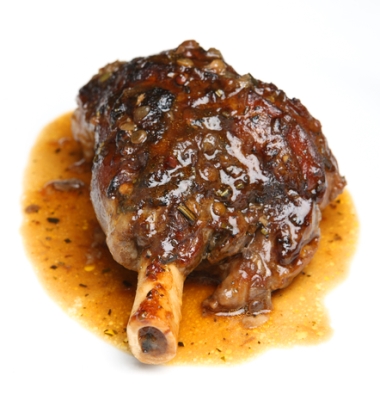 Lamb shank done in a slow cooker sounds absolutely delicious for today, don't you think? 
Good morning to all my fellow home cooking chefs, I think it's time to spoil ourselves with this cut of lamb done to perfection in a slow cooker, and because we love having family involved in our meals I have invited my partner Lynnie to join me in cooking today's meal.
There are many ways of cooking this dish, we could add red wine, perhaps brown the meat first in a frying pan, putting onions and veggie in the frying pan and then putting it all into the slow cooker.
But that, is not the way we are going to do it today, the recipe I'm going to do is  easy on the budget strings, and very easy and quick to prepare.
Welcome all and glad you could join us at Home cooking haven kitchen today!!


Ingredients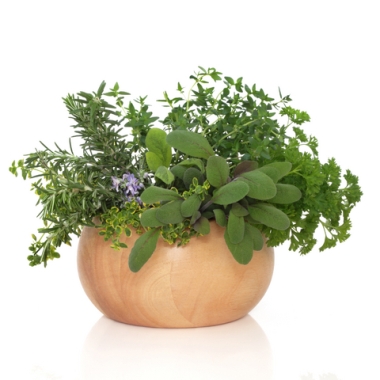 It's all in the Thyming
4 lamb shanks.


2 medium onions cut in thick slices.


Salt and freshly ground black pepper.


500ml beef or veggie stock.


1½ tsp sea salt.


½ tsp freshly ground black pepper.


1 Sprig Rosemary or 1½ tsp dried rosemary
. 
2 Sprigs fresh thyme, or ½ tsp dried

Thyme

, (good for coughs).


1 Tbsp chopped parsley, or 1 tsp dried parsley.


6 Cloves of Garlic peeled.


2 Carrots cut into large chunks.

Method
Now that we have gathered all the ingredients, Lynnie and I can now start  "A..... Cooking".
season the shanks all over with the salt and pepper.


line the bottom of your cooker with the onions.


place your shanks on top of the onions.


put all the other ingredients into cooker.


pour in the stock to almost cover the shanks.


cook on high for 1 hour then on low heat for 6 to 7 hours.


Ok, Lynnie now that's all done let's take a break and enjoy a glass of wine, remember not too much, otherwise you could suffer from an unpleasant hangover tomorrow.

Plating
There are a few ways of plating your shanks
serve with mash potatoes (my favourite).


mash cauliflower for those that are on the Banting diet.


White or brown rice.


Basmati rice, (Lynnie's favourite)

Remember, we are not hoity toity, we are down to earth, wholesome family home chefs, cooking on a budget.
So you can also have a nice fresh slice of bread, or if times are good a freshly baked roll

I would like to thank Lynnie for helping me prepare this great meal.


We really hope that you will get great enjoyment out of cooking this recipe as well as eating it, and sharing the experience where ever you go.
Don't forget to come back to Home Cooking Haven to see what's cooking and until we meet again.......... Happy Cooking 

Copyright 2014 Home Cooking Haven.Com.   All Rights Reserved.