Chicken and Broccoli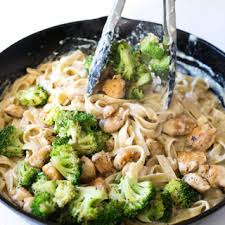 Prep time: 15 minutes                   Cooking time: 30 minutes                          Serving: 4-5

Chicken and Broccoli. This is another one of our favourite chicken recipes and I'm sure once you tried it you will put it on your favourite list. I have added a delicately balanced spicy creamy cheesy sauce that will make your taste buds explode with enjoyment.
Greetings to all fellow home chefs here on the East Coast of Africa and around this beautiful world we live in. I'm willing to bet you after reading the above description for our Chicken and Broccoli recipe you can't wait to get going. ha  ha.
Okey Dokey without any further ado lets gets going (sounds posh hey).

 Ingredients for Chicken and Broccoli.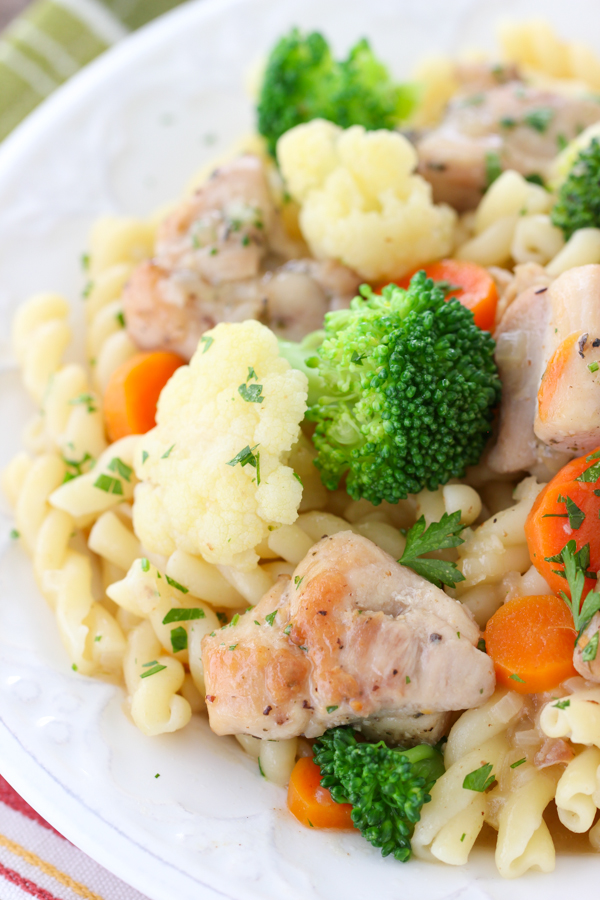 Like always I like to gather all my ingredients together, saves time not having to run around looking for this and that.
Right you will need the following.
4-6 chicken breasts fillets cubed.
15ml1Tbsp)  garlic and ginger paste.
15ml(1Tbsp) Butter.

5 ml Olive Oil(1tsp).
Salt and Pepper to taste.
Now for delicately balanced  spicy creamy cheesy sauce.

100gr Steamed Broccoli.
30  (2Tbsp)chopped fresh parsley.
10ml (2Tbsp) cake flour.
250ml (1cup)milk.

2ml (½ tsp).Turmeric.
125ml (½ cup).grated Cheddar cheese.
15ml (1Tbsp) Olive oil.
15ml (1Tbsp) Butter.
½ tsp chilli powder (for those that enjoy hot stuff use 2 Tbsp)
Fresh Dhania (Coriander)to garnish.


Method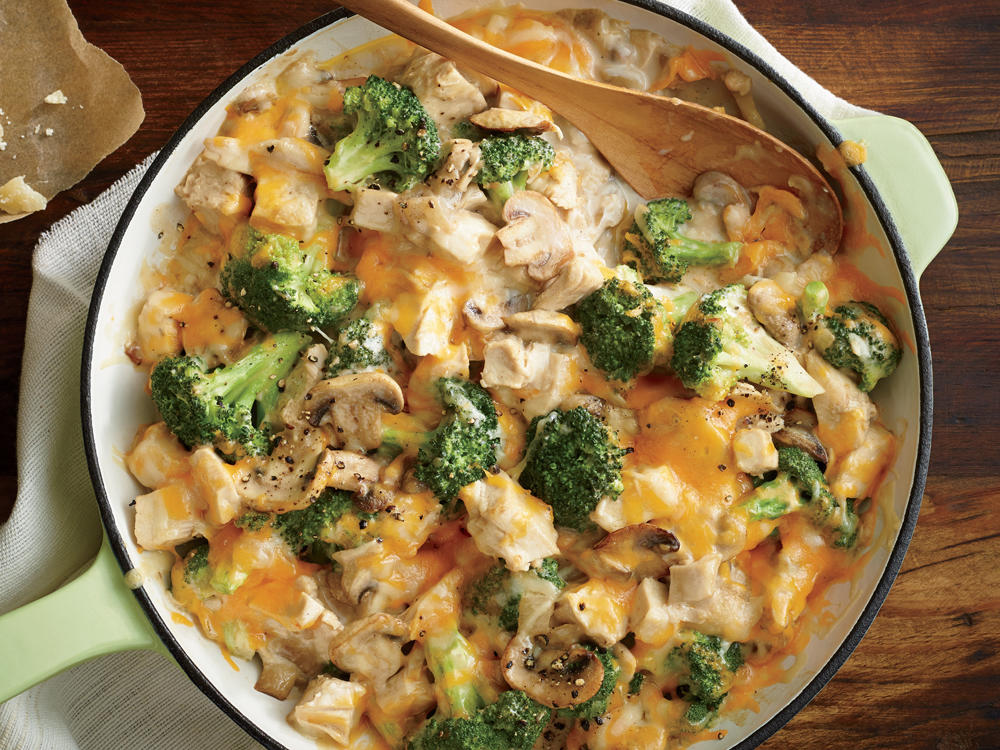 Still with us ? Great, because it's wait for it that time tooooo.
                                              "Start a Cooking"
Place your cubed chicken in a bowl.
Season with salt and pepper and rub with Olive oil.
Melt the butter over low heat in a large frying pan.
Stir fry garlic and ginger paste until light brown.
Add chicken and stir until browned.
Remove chicken from pan and set aside.

Using the same pan,heat oil and butter.
 Add the garlic and ginger, fry until brownish.
Add Turmic, chilli powder and flour stirring to form a paste.
Add the milk and continue stirring until mixture thickens and there are no lumps.
Return the chicken to the pan..
Add cheese, salt and pepper
Stir until cheese has melted, can add a bit more milk if to thick.
Add broccoli and parsley stir and simmer for 4-5 minutes.
Remove pan from heat and garnish with Dhania(Coriander).and grated cheese of your choice.

Plating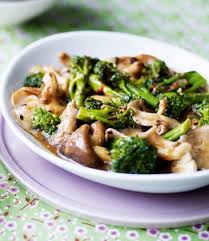 This creamy Chicken and Broccoli goes great with the following.
Creamy Mash potatoes and peas/green beans.
With Pasta of your choice.

With any rice of your choice.
With a side dish of French,Greek or Italian salad .
Lovely fresh French loaf/Garlic loaf.

The above is just a few plating examples .I'm sure you can come up and share with us any ideas you may have.

We really hope that you will get great enjoyment out of cooking this recipe as well as eating it, and sharing the experience wherever you go in the world.
Don't forget to come back to Home Cooking Haven to see what's cooking and until we meet again.......... Happy Cooking 

Copyright 2014 Home Cooking Haven.Com.   All Rights Reserved.