Bubble and Squeak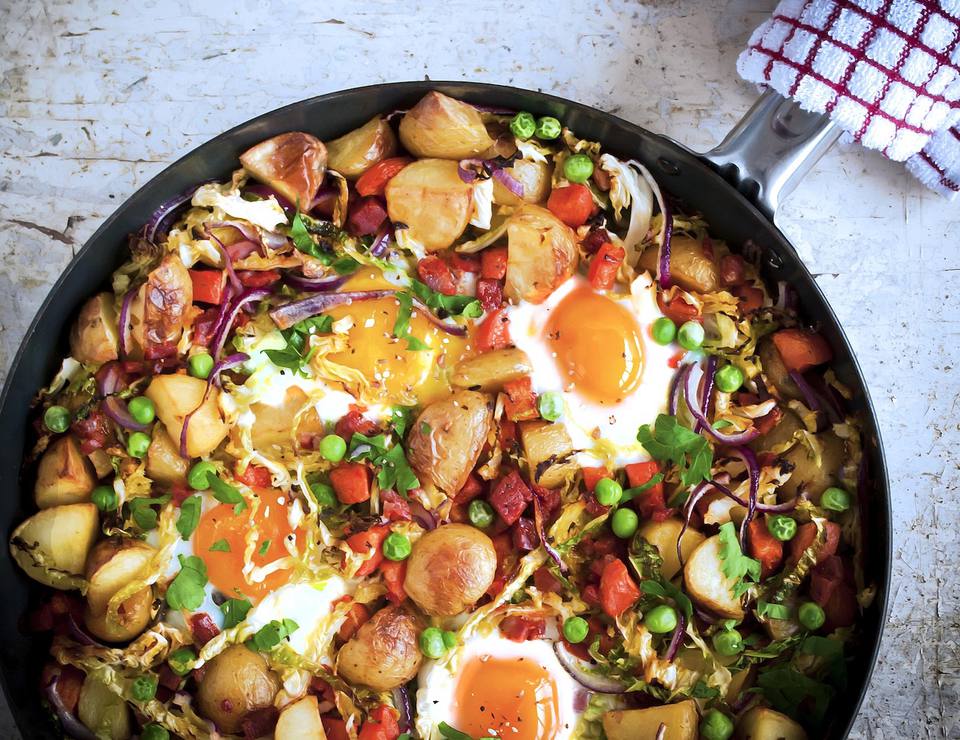 Prep Time
30 mins
Cook TIme
15 mins
Servings
depends on the amount of leftovers
Bubble and Squeak, I bet some of you out there will say what is that, its sure doesn't sound like food.

Ingredients
A med size pot or large frying pan.

Left over roast chicken skin removed and cut into bite sizes.

1 Cup Basmati rice.(Banting dieters can use cauliflower rice)
1 med size onion.

1small punnet mushrooms(optional).

1 tsp. garlic paste.

Left over veggies.

(check the vegetable tray in your fridge for half or quarter packets of  veggies you may have).

2-3 Tbsp of butter depending how much you cooking.

3 Tbsp  chutney.

2 Tbsp.Worchester sauce.


1 Tbsp. mild Sweet chili sauce.

1 Tbsp. Tabasco sauce((for those who like the hot stuff!).

Black pepper and salt to taste.

2 eggs beaten (optional).  



 

                                    



Method
Chop your onions.

Put1xTbsp butter or yellow margarine into your pot/pan.

Add onions, mushrooms and garlic and fry until nice and translucent, taking care not to burn them. 

Next add your rice, veggies and chicken, stir well until combined.

Add Chutney, Worchester sauce and Chilie sauce.

Optional for those of us that enjoy a bite to our meal add Tabasco sauce to taste. 

Add the beaten eggs and continue stirring.

The bubble and Squeak should have a nice shine on it.

If too dry add 1Tbsp. melted butter and mix.

P.S. if you have no rice left over from last night's dinner, cook 1 cup of rice.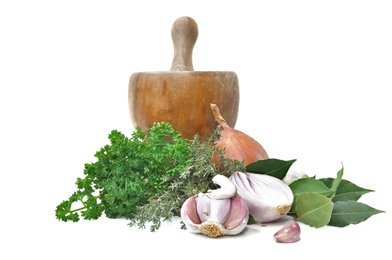 Plating for Bubble and Squeak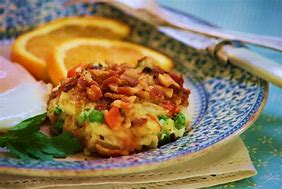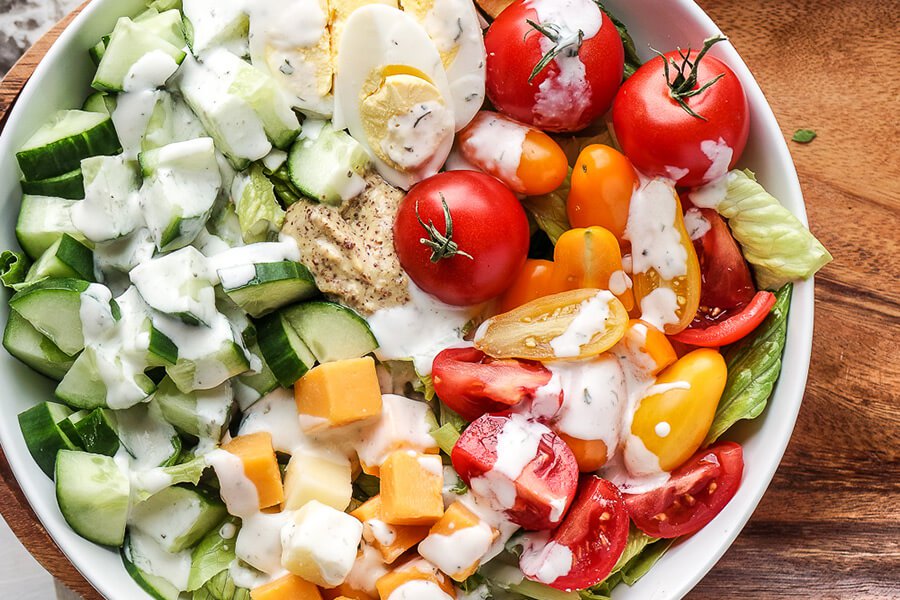 Below is a couple of option you can use for plating:
Serve with any salad of your choice.
Have as breakfast with sunny side up eggs on top,
Have it for your lunch or dinner.
Eat it just as it is.

Snippet from the History books
""Bubble and squeak is a traditional English dish made with the shallow-fried left over vegetables and roast dinner.
The earliest known recipe was in in 1806. was by Mrs Runndell, a recipe called " A new System of Domestic Cookery"
Bubble and squeak was a popular dish during the Second World War, as it was an easy way of using leftovers during a period when most foods were subject to rationing.""

This article was printed from Home-Cooking-Haven.com.com