The Kitchen is being renovated,please be patient, we are almost done.
Mango and Avocado  Salad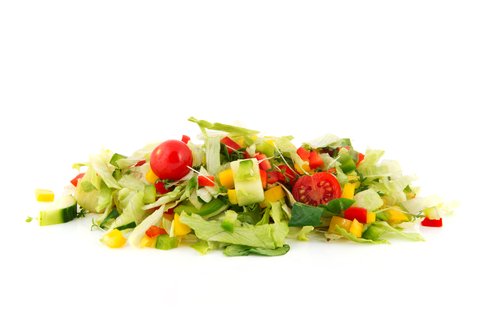 2 boneless skinless chicken breasts
2 avocado cut into small pieces
1 mango, cut into pieces
1 cup quartered grape tomatoes
½ cup corn (fresh or frozen)
¼ cup red onions sliced
For Dressing
¼ c lime juice
3tbsp extra virgin olive oil
2 tbsp freshly chopped cilantro  (coriander).
1 tbsp minced jalapeno
2 tsp honey
Kosher Salt
Freshly ground black pepper
Whisk dressing ingredients to combine and season with salt and pepper
In a large bowl, combine salad ingredients and prepared dressing.
Dish up and enjoy!!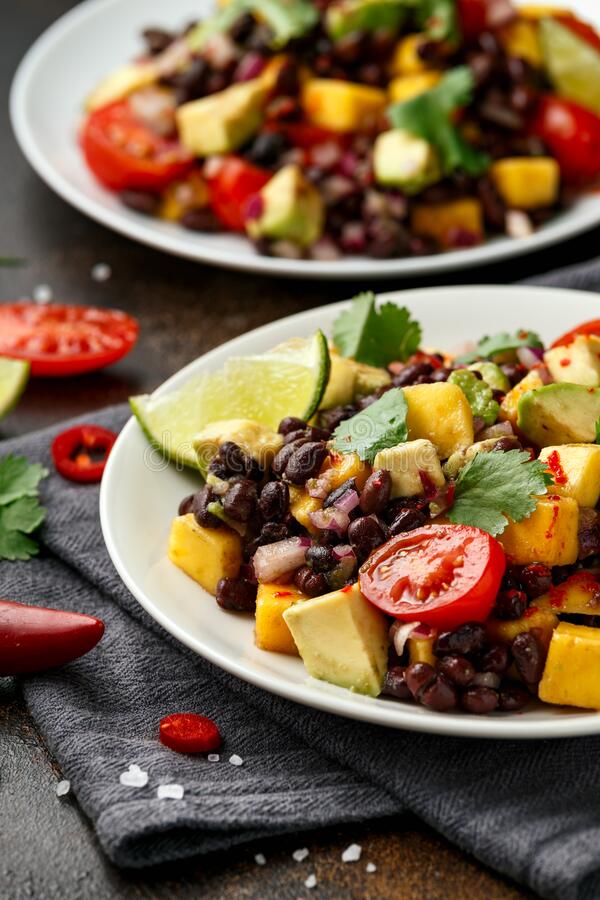 This article was printed from Home-Cooking-Haven.com.com