Lamb Casserole
Prep Time: 20minutes                               Cooking Time: 6-7 hrs                  Serves: 4-6 people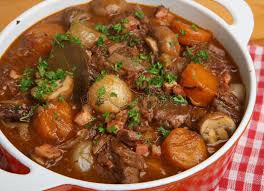 Lamb Casserole.This morning I woke up thinking lamb casserole, I was so full of enthusiasm for life and the day ahead, and thought to myself  - this is gonna be a great day to share one of my favourite recipes with YOU.
Hi to all my fellow home cooking chefs here on the East Coast of Africa and around this beautiful world we live in.I was going through some of my old slow cooking recipes, and came across  what must be one of the best casserole I've ever made. Yip! 
And before we start with this delicious recipe, one quick question: How many working mothers leave for work early morning, then getting home late afternoon after a tiring day and have to cook for the family ?.
 Answer. Thousand upon thousands. Well, we here at Home Cooking Have think we have a solution to this, you guessed right Slow cooker/Crock pot. We think this appliance, was invented by  a woman and is certainly something all families should have. It actually gives you an extra pair of hands.
Okey Dokey time to prepare and cook this once tasted never forgotten casserole.

Ingredients for Lamb Casserole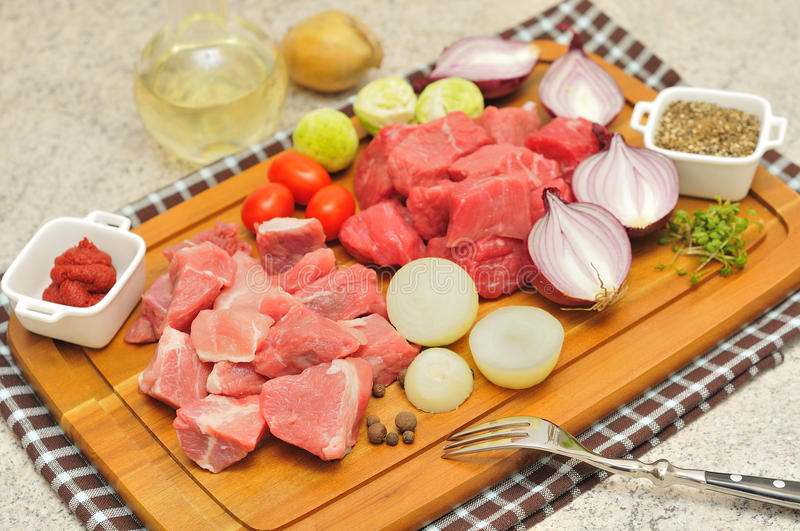 We will need the following goodies to create this delicious dish:
1kg/2lb Boneless leg of Lamb cut into bite sizes

2 Sprigs rosemary.
2 Sprigs Thyme (½ tsp. dried Thyme)

2 med size potatoes. Peeled and quartered.

1X410ml/200gr chopped tomato (can use chopped fresh tomatoes).

1 large onion cut into large chunks
2 Cloves Garlic crushed.

3Tbsps.Worchester sauce.
4 Tbsp olive /veggie oil.
250g baby carrots/can use large carrots chopped into large chunks or diced.
150gr green beans cut about 15-20mm in length.
1leek cleaned and shredded.
1lite/2 pints chicken stock.
 Handful of flat leaf parsley including leaves and stalks.
 ½ cup red wine.
1 Bay leaf.

Salt and ground pepper.
P.S. if you a little bit flush this month add 200 gr  sliced mushrooms.

Method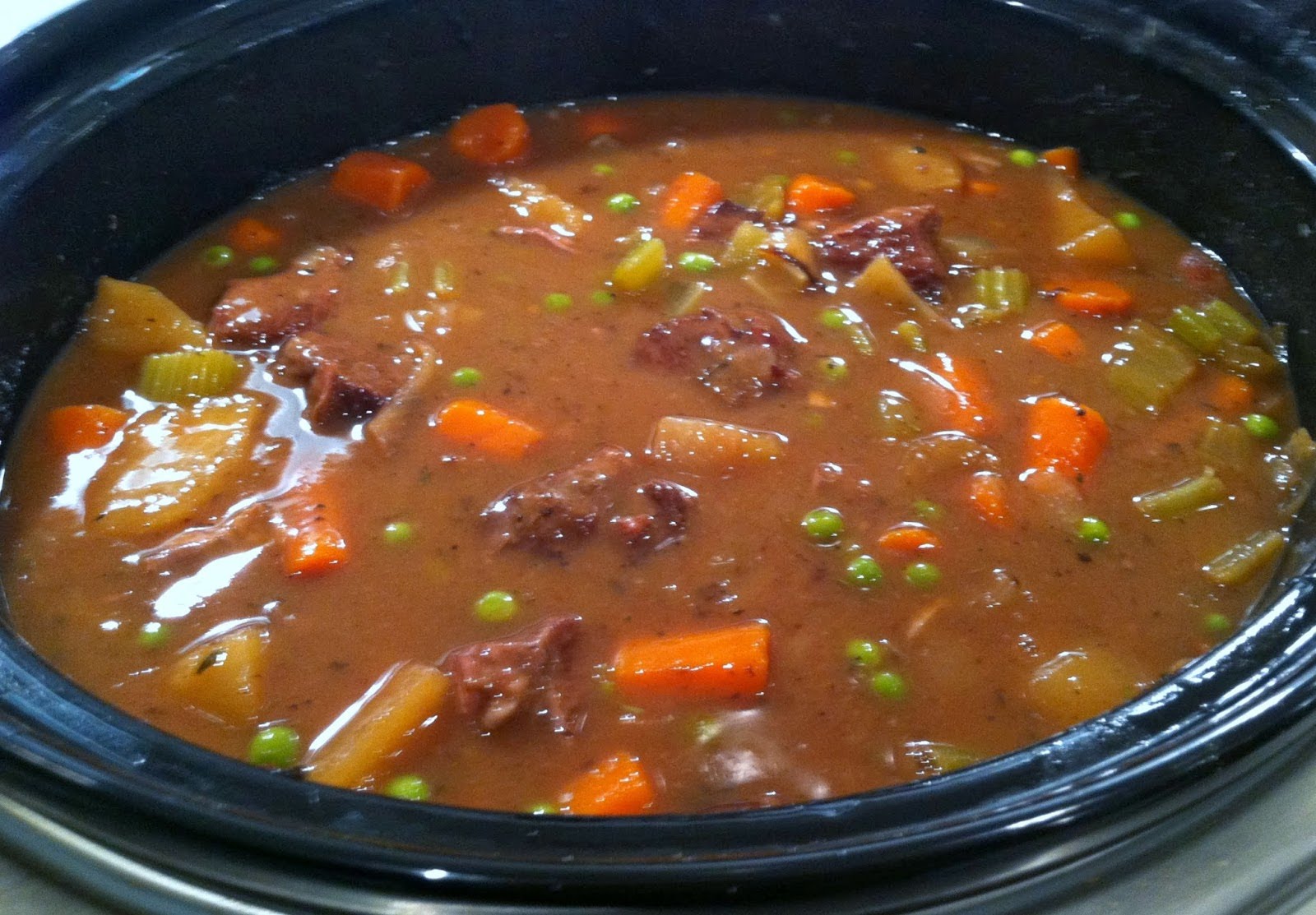 Perfect.... now that we have everything together it's that time again...….. waaaaiiittt for it
    "It's time to start A Cooking"
Turn on slow cooker.
Place all your ingredients in the slow cooker and stir to combine. (Except the Parsley)

Cover and cook on low for 7-8 hours or until the lamb is tender.
Remove Bay leaf.

Stir in Parsley before serving. 

Great,  have just got back from a hard day at the office and as you enter your home there is this lovely aroma  greeting you..

Plating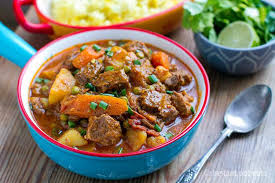 Time to plate up, below are just a few idea but please use your imagination:
Fresh made creamy mash potato's and green peas.
Fresh creamy mash sweet potatoes

Boiled potato's and mixed veggies.
Basmati savoury rice and veggies of your choice.
Rice.
Banting Dieters use Cauliflower rice.
Goes well with any fresh salad .

                                       Bon Apitif

This article was printed from Home-Cooking-Haven.com.com