To all Home Cooking Haven Guests and frequent Visitors, this Website is under Construction, please be patient with us, we will be back soon.
The Kitchen is been renovated!!
Home Cooking Updates and News
Posted whenever
Brilliant Mussel Soup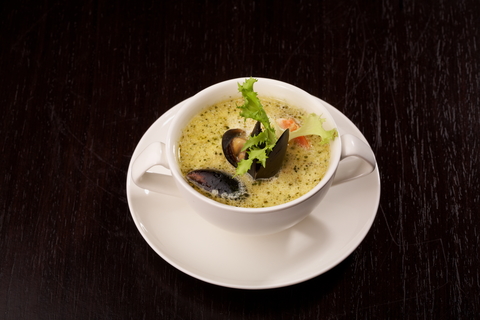 Quick and easy mussel soup, ready in a jiffy, kind to your budget as well as been delicious.
We really hope that you will get great enjoyment out of cooking this recipe as well as eating it, and sharing the experience wherever you go in the world.
Don't forget to come back to Home Cooking Haven to see what's cooking and until we meet again.......... Happy Cooking