Home Cooking Updates and News
Posted whenever
tuscan soup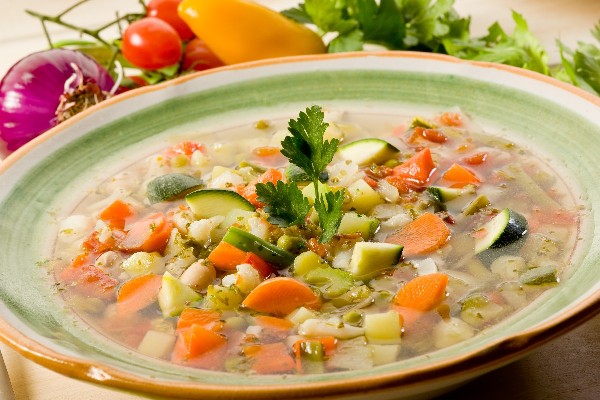 tuscan soup.soup that will make your taste buds explode with flovour.packed with delicious veggie and beans.
We really hope that you will get great enjoyment out of cooking this recipe as well as eating it, and sharing the experience where ever you go.
Don't forget to come back to Home Cooking Haven to see what's cooking and until we meet again.......... Happy Cooking 

Copyright 2014 Home Cooking Haven.Com.   All Rights Reserved.