Meatballs - Air Fryed or Baked
Who does'nt like meatballs?  You will like these ones, I promise.
Welcome to the ultimate guide for achieving meatball perfection in your air fryer!
Get ready to embark on a flavor packed journey as we dive into the mouthwatering world of garlic-infused, onion kissed meatballs.
With just the right amount of breadcrumbs, a generous sprinkle of Parmesan cheese, a blend of succulent minced meat, this recipe will have your taste buds begging for more.
The air fryer works its magic, turning these savory delights into crispy golden orbs of deliciousness. 
So, grab your apron, dust off your air fryer and prepare to unleash an explosion of flavors that will leave everyone begging for the secret to your incredible air-fried meatballs.
Let's roll our sleeves up and dive into this culinary adventure!
½ cup Italian seasoned bread crumbs.
¼ cup Parmesan
2 Tspoons Chopped fresh parsley
1 large onion grated
½ tsp salt
½ tsp ground Black Pepper
½tsp garlic powder
½ tsp Onion Powder
½ cup water
2 eggs beaten
1½ lbs ground beef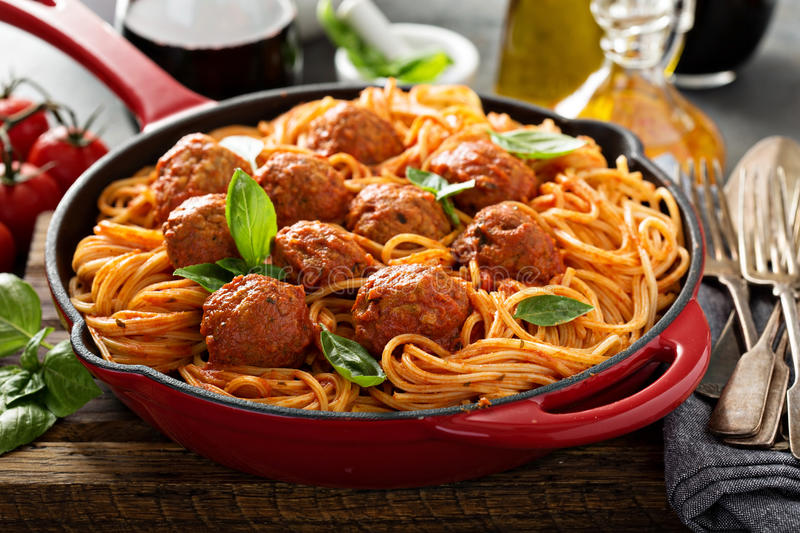 Preheat Oven to 350°F (175°C).
Mix the following in a large bowl:
Parmesan or Romano Cheese
Bread Crumbs,
Parsley
Salt
Pepper
garlic powder
Onion Powder
Stir in the water and beaten eggs. 
Add beef and mix until well combined.
Form mixture into balls.
AIRFRYER
Heat the airfryer to 170°  add the meatballs for 6 minutes
turn over and cook for another 6 mins.
OVEN
Grease a baking Pan and heat oven to 350°F or 175°C
Bake for 20 - 30 Mins
In conclusion, it's time to revolutionize your meatball game with the power of the airfryer.
No longer will you have to slave over a hot stove, or worry about a greasy mess.
With this yet tantalizing recipe, you can achieve the perfect texture and flavor in every bite.
The combination of garlic and onion powder, bread crumbs, parmesan cheese and tender minced meat will have your taste buds singing with joy.
So go ahead, break out that air fryer and let it work its magic as you effortlessly create a batch of meatballs that are crispy on the outside, juicy on the inside, and bursting irresistible flavors.
Get ready to impress family and friends with your culinary prowess. These air-fried meatballs are guaranteed to set the bar high and leave everyone craving for more.
Say goodbye to boring weeknight meals and hello to a new era of finger-licking goodness.
HAPPY AIR FRYING!!
This article was printed from Home-Cooking-Haven.com.com