Slow Cooker Oxtail
Prep Time
20 mins
Cook Time
6 - 7 hrs
Serves
People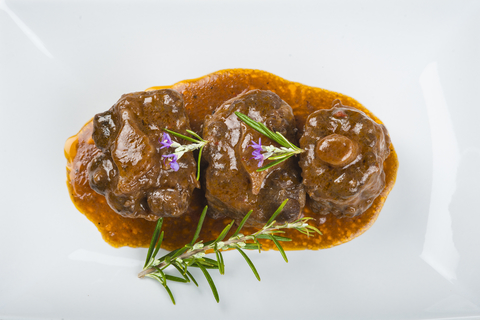 500 – 600 gr Oxtail pieces.




3 chopped onions.




3 med sized red chilies chopped(optional).




250 ml veggie stock




Optional half a cup of red wine.(can use white)




2 tablespoons tomato paste.(3 Table spoons tomato ketchup)




1 tablespoons Mrs Balls Chutney (1Tsp apricot jam/jelly).




250 gr button mushrooms




2 bay leafs



3 large cloves garlic crushed (you cannot imagine how good garlic s for you).


6 carrots diced and sliced




10-12 whole pickling onions skin removed refer




6-8 baby potatoes washed with skins on refer (banting dieters can add sweet potato)



Right,  to get it going is easy, you put your oxtail plus all other the ingredient into the slow cooker.

Pour the stock over everything and cover with the lid.

Cook on high for 1 hour and when leaving to go to work turn heat down to low for 6 to 7 hours.

And that's how easy it is to prepare cook this great meal.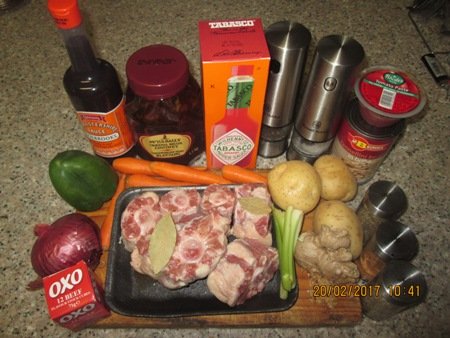 Plating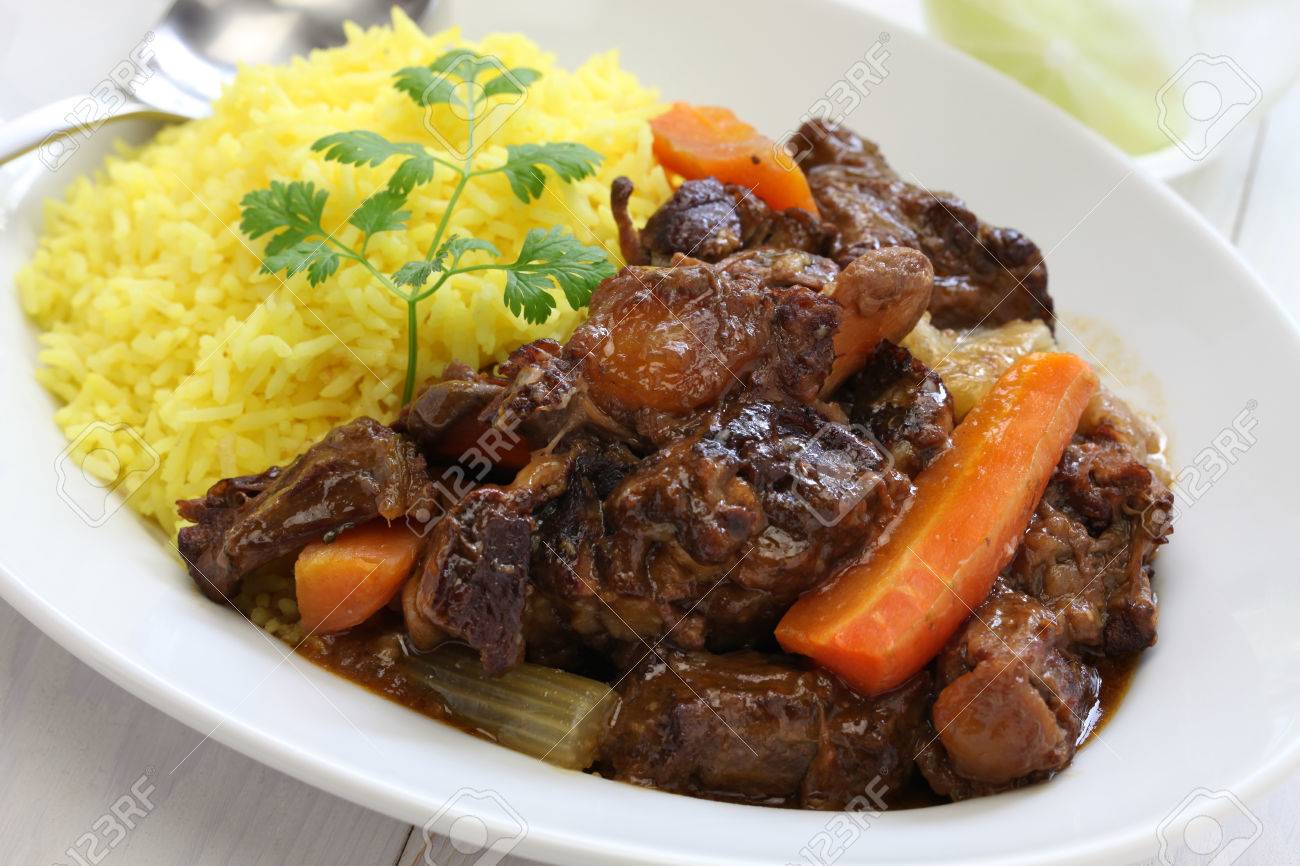 There are so many different ways for one to plate this delicious oxtail meal, and here we give you a few ideas

Traditional brown or white rice. 

 Basmati rice

Creamy mash potatoes.

It tastes just as delicious with any pasta.

In certain parts of Africa, especially, the oxtail is served with  mielie pap.

And can even be served with a loaf of fresh bread or some fresh rolls or a French loaf.


Traditional Oven Temperatures
Slow
Moderate
Moderate
Moderately Hot
This article was printed from Home-Cooking-Haven.com.com