Crock pot recipes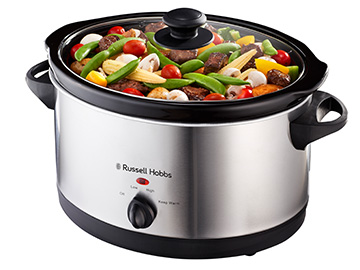 Crock pot recipes.HI to all my fellow chefs here on the East coast of Africa and the rest of this beautiful world we live in.
Last night I was going through my crock pot recipes (slow cooker) I came across an old favourite,Chunky Beef Ragu.
Before we start I'm going to ask you one question.

Question ; How many working mothers leave for work early morning,have a busy day at their place of employment and then having to come home tired and then having to cook for the family?

Answer: Thousands upon thousands. How would you like to spend 10-15 minutes in the morning preparing your ingredient for supper, throwing it all into one pot before going off to the grind mill.
Coming home after 8 hours at work,opening your door and catching a tantalizing aroma in your house and your family all holding their plates,their mouths drooling,waiting to be served.

Sound too good to be true,well now you can do it with Home Cooking Havens Crock pot recipes.Today we going to show you how to do a delicious mouth watering Chunky Beef Ragu which makes your taste buds explode with the flavour.There are so many slow cooker recipes that you can have great fun experimenting and designing your own slow cooker recipes.
By the way, a Crock pot/Slow cooker must be one of the best cooking appliances to own and I believe that it was made especially for all you hard working mothers. If you ain't got one yet,now is the time to drop big hints to hubby.
Not only does it produce great meals,but it is like having an extra pair of hands. It cooks for your family whilst you are at work. But remember that it will also give you a great return on your investment.

Crock pot recipes Ingredients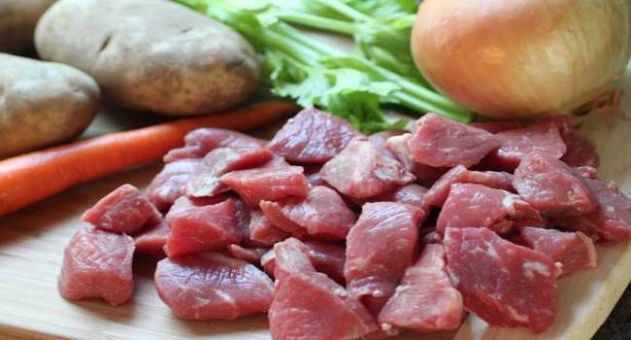 Okey Dokey we will need the following ingredients.
1Med size onion peeled and chopped.

4lbs(2kgs)Beef chuck cut in half.

½ cup Tomato paste.

½ cup Dry red wine.(optional)

1-2 Tbsp. Red wine vinegar.

2 Medium carrots sliced thickly.

2 Celery stalks diced.

2 Dried Bay leaves.

3 tsp. Dried Oregano

Ground salt and black pepper to taste.

1½ tsp. Dried Basil.

3 cloves Garlic crushed.

3tsp. Oregano.

1 cup Oxo Beef stock(any other Beef stock).

3 Tbsp Worchester sauce.

Method
Great,  now we have all the ingredients together,wait for it................. that time to:
                                     "Start A Cooking"
Plating
Below I have given a few ideas.Please you may have other ways of serving, if so we would love to hear from you.
With any Pasta.
Rice.
 Pap.
French bread roll. 
Side dish of any fresh salad of your chose. .

P.S. check out our site Home cooking haven.com. for more exciting recipes using a Crook pot/Slow cooker.

Now it's Cadbury time  (Information Time)
Who invented the slow cooker (Crock pot)?
An inventor named Irving Nachumsohn received the patent for the device that became the Crock-Pot on Jan. 23, 1940. Nachumsohn, who went by the surname Naxon, invented the slow cooker to cook Cholet, Which is a traditional stew eaten by Jews in eastern Europe on the Sabbath.

We really hope that you will get great enjoyment out of cooking this recipe as well as eating it, and sharing the experience where ever you go.
Don't forget to come back to Home Cooking Haven to see what's cooking and until we meet again.......... Happy Cooking 

Copyright 2014 Home Cooking Haven.Com.   All Rights Reserved.