Biryani
Prep Time
25 minutes
Cook Time
30 minutes
Serves
6-8 people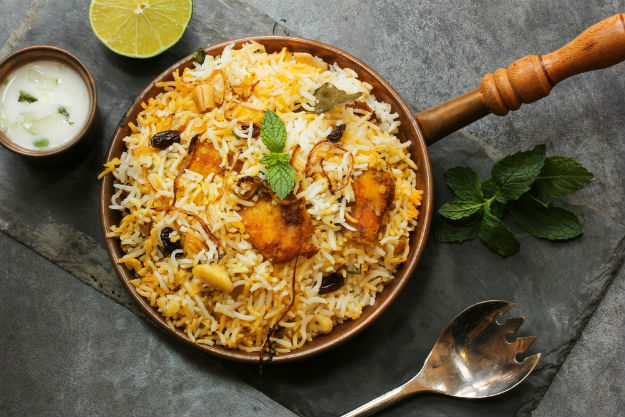 Fish Biryani is on the menu today.  YAY!
If some one who was not into cooking asked me what is Biryani? I would explain it to them, as a delicious tasty dish made with various meats or fish, mixed with spicy rice and a blend of spice.
Ingredients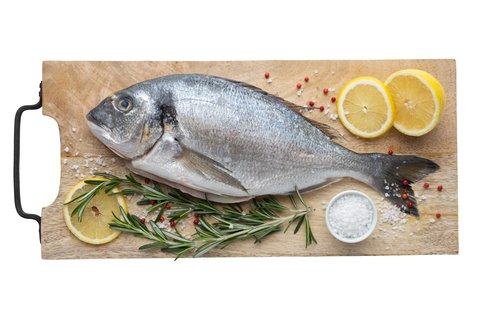 To start this delicious meal we will need the following ingredients:
Today the fish we will be using is fresh Dorado (AKA Mahi-mahi).You can use fresh Hake or any other firm white fish 

800g fresh Dorado.
Oil for frying.
2 Tbsp.(30g) Fish Masala.
750ml (3 cups)Basmati rice.
250ml Brown Lentils.
45m(3Tbsp.)Olive oil.
4 Onions peeled and chopped.
Salt and Pepper.
MARINADE
250ml (1 cup) buttermilk.
1 can (410g) chopped tomato's.
2 handfuls fresh Dhania (Coriander) chopped.
2 Cinnamon sticks.
3 Cardamom pods.
3 garlic cloves peeled and chopped.
1 Star Anise.
2-3 whole dried red chilies
7 ml (1½ tsp.) salt.
 ml (2 tsp.) chili powder.
30 ml (2Tbsp.) fish Masala.
10 ml (2 tsp.) ground Cumin.
1 ml (¼ tsp.) Turmeric.
Zest and juice of 2 lemons.
You will also need, when its time to serve this mouth watering Biryani:
45ml (3 Tbsp.) butter diced.
Fresh Dhania (coriander).
Plain Yoghurt.
Sambals of chopped spring Onions and Tomato's.



Pre heat oven to 150°c (300°F).
Season fish with salt, pepper and fish Masala.
Shallow fry for1-2 minutes and then set aside.
Cook rice and lentils according to instruction on packet.
Using the Olive oil fry onions until translucent.
Set aside for later.

Marinade

Mix all the marinade ingredients in a large bowl and set aside.

Putting it all together.

Assemble in a large oven proof dish.
Start by a layer of onions, followed by Rice, Lentils, marinade and a few pieces of fish.
Repeat the layers reserving enough rice to end with a good cover of rice.
Randomly place the top with the butter.
Cover with foil and bake in the oven for 60 minutes.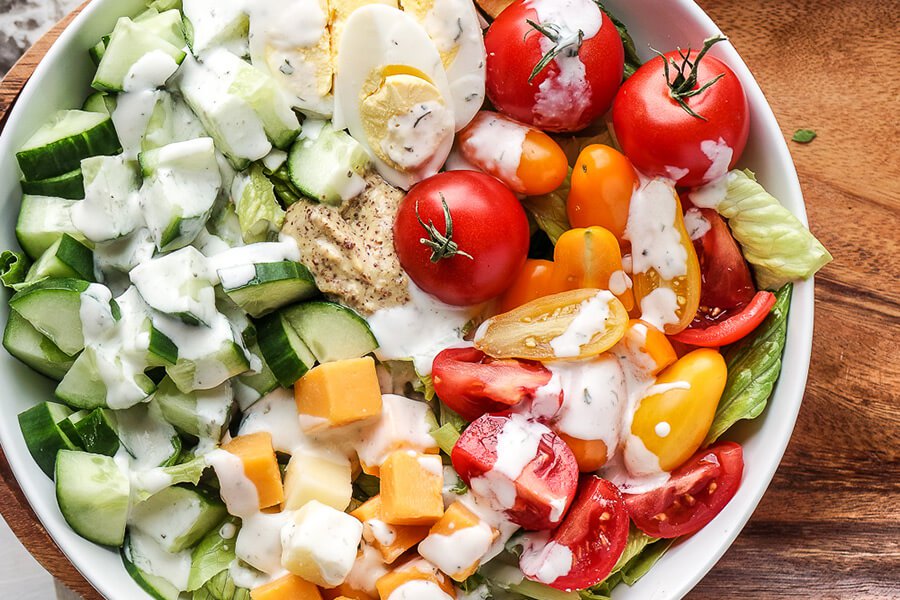 Cucumber and Tomatoe Salad
Plating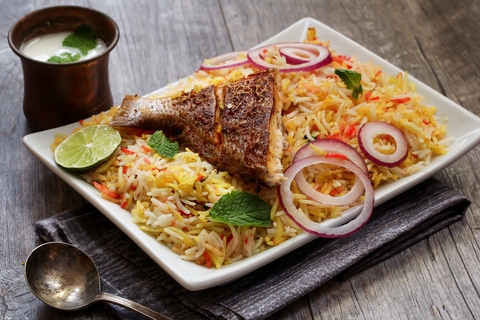 Using oven gloves remove the Biryani from oven.

Garnish with Dhania.
Serve with a dollop of plain Yoghurt and sambals.
Serve with Yoghurt and cucumber salad. 

This article was printed from Home-Cooking-Haven.com.com