Tagliatelle with Asparagus and Feta
This is such a simple dish to make, and can be used as a full meal, or a delicious salad.
Hope you have fun making it!!
Traditional Oven Temperatures
Slow
Moderate
Moderate
Moderately Hot
Ingredients
250g tagliatelle
2T Olive Oil
2T finely chopped parsley
1T finely chopped fresh mint
250g fresh asparagus, cut into pieces
200g canned artichokes
200g feta, crumbles
 salt and freshly ground black pepper
Method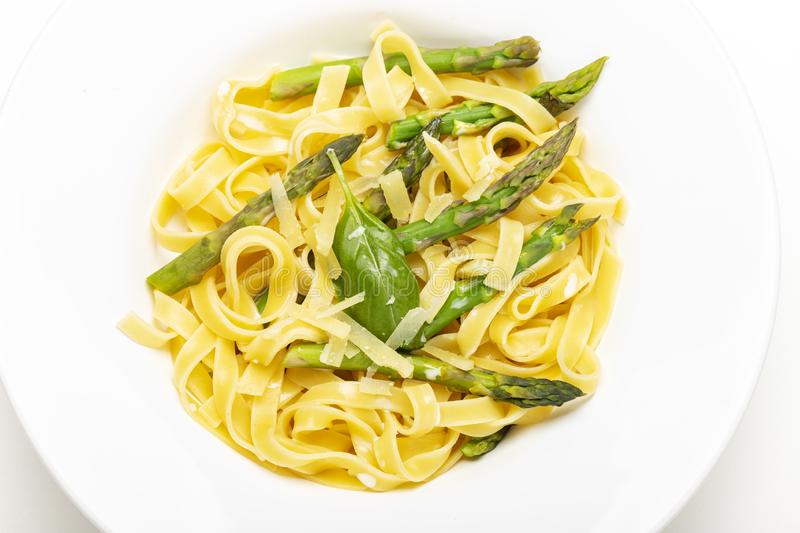 Cook the tagliatelle according to the packet instructions until just done.
Drain and toss with the olive oil, parsley and mint.
Set aside.
Steam the asparagus for 1 minute (it must still be slightly crunchy)
Add the asparagus, arthichokes and feta cheese to the pasta and toss.
Season with salt and pepper.
And to enjoy this meal even more please see below for a delicious Olive and Tomato Panzanella Salad.
Olive and Tomato Panzanella Salad
SALAD
Tomatoes (variety) cut to your liking
1 red onion, sliced.
100g pitted green olives and sliced.
100 black olives
SALAD
Lightly mix all the ingredients in a large non-metal bowl,
DRESSING
½ cup olive oil
¼ cup red wine or Balsamic vinegar
5ml (1t)  Dijon Mustard2 garlic cloves chopped
5m (1t) each salt and ground pepper
5ml (1t) dried thyme
DRESSING
Mix all the ingredients and pour over the salad.
Mix through.
Cover and leave to marinate in the fridge for at least 30mins
CIABATTA
½ Ciabatta, torn into rough chunks
30ml 2(T) olive oil
1 garlic clove, chopped
CIABATTA
Spread the chunks on the prepared baking sheet.
Drizzle with olive oil
Sprinkle the garlic over and mix through.
Toast in the heated oven for 7-10 minutes, or until golden brown and crispy.
Spread the salad out on a large plate and sprinkle the rest of the basil over. Drizzle with more olive oil and serve! A delicious salad as a great touch to add to your Tagliatelle!
This article was printed from Home-Cooking-Haven.com.com