Rosemary and Biltong Potato Bake
Prep Time
30 mins
Cook Time
1½ hours
Serves
6 people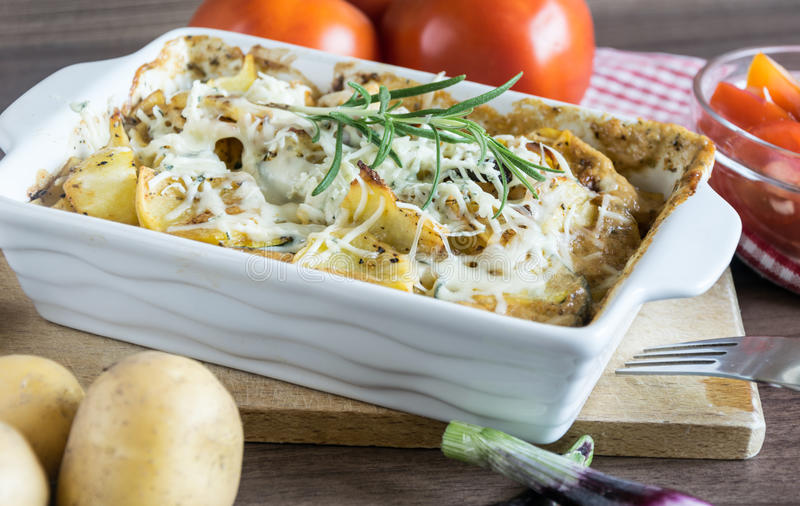 This Rosemary and biltong Potatoe Bake, can be served on most occasions, as a side when you are having a braai (barbeque), or as a meal on its own, even with cold meats and salads, you decide!!
Traditional Oven Temperatures
Slow
Moderate
Moderate
Moderately Hot
The Sauce for Rosemary and Potato bake
Ingredients
2 T Olive Oil
1 T butter
2-3 Rosemary sprigs, leaves stripped and twigs discarded.
2 bay leaves
1 red onion chopped
4 garlic cloves crushed
1T Flour
½ cup cream
1 cup milk
¼ cup biltong Powder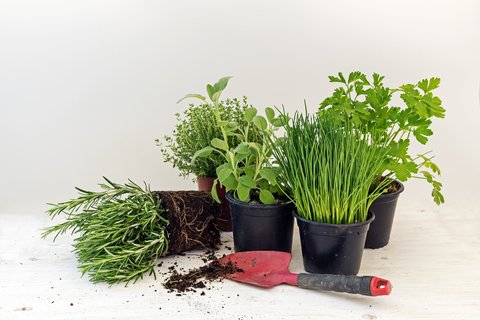 Method
Heat the olive oil and butter in a small saucepan.   Add the rosemary and bay leaves and stir-fry until fragrant.
Add the onion and garlic and fry until soft and translucent. Reduce the heat and stir in the flour.
Mix the cream and milk and add a little at a time to the flour mixture.  Stir continuously to prevent lumps.   Continue until the sauce has thickened and starts to simmer.
Stir in the biltong powder and season with salt and pepper.   Remove and discard the bay leaves and set the rosemary and biltong  sauce aside.
PRE-HEAT THE OVEN TO 180° C
Potato and Rosemary Bake Filling
Ingredients
8 Potatoes, peeled
100g mozzarella cheese, grated 
 Rosemary
Freshly ground Pepper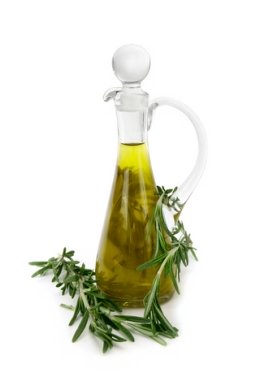 Method
Cut the potatoes into paper-thin slices.
Pour a third of the sauce into the bottom of the prepared ovenproof dish.
Add 3 layers of potato slices.
Pour in another third of the sauce and add another 3 layers of potato slices
Top with the remaining sauce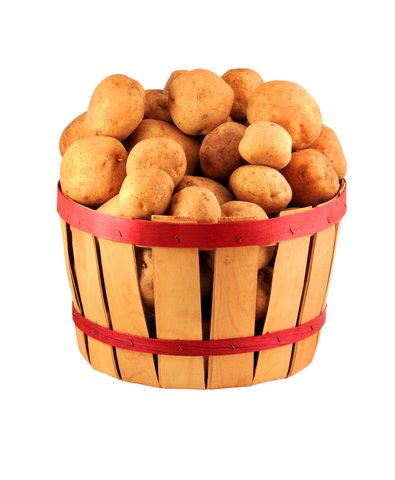 The pre-heated oven to 180°C should now be ready to use.
Sprinkle the mozzarella cheese on top, cover the dish with foil and bake for an hour. 
 Remove the foil and bake for another 15-30 minutes or until the cheese is golden brown and the potatoes are cooked and soft.
Sprinkle the extra rosemary over the top and season with pepper.
This article was printed from Home-Cooking-Haven.com.com